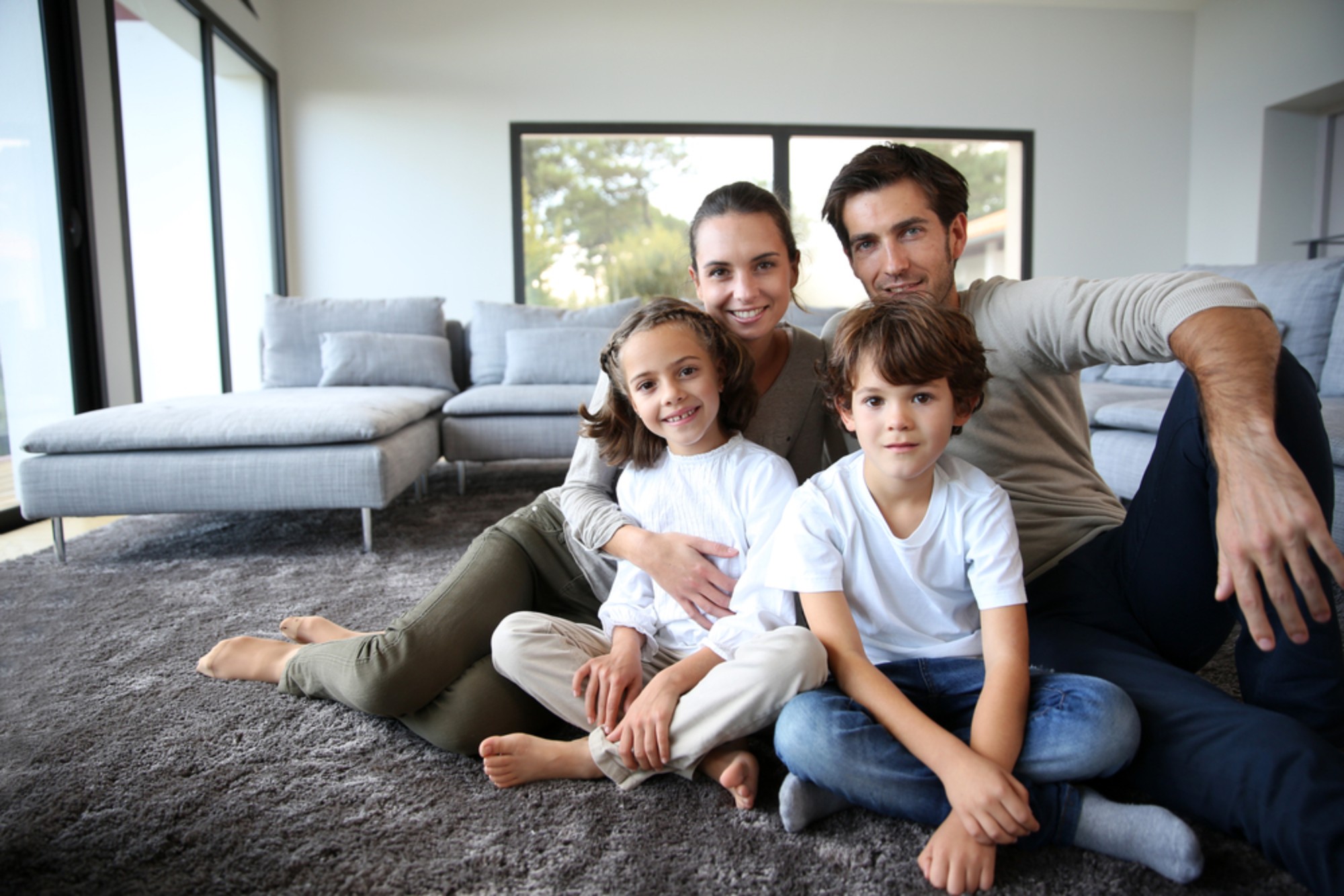 Welcome to our fashion and lifestyle blog, a hub designed to empower both men and women on their journey to success. Our pages are filled with insightful articles that cater to the modern, trendsetting individual, covering a wide array of topics such as home improvement, health, wellness, fashion, and travel.
We are committed to being your trusted source of information, providing a wealth of knowledge and inspiration for your personal and professional success. Our tone is informative yet conversational, ensuring that you feel right at home as you explore the world of fashion and lifestyle.
Email
admin@maketheirday.com
The Author
Jean Lang
33, studied to be a journalist but quickly found how much hate, pain, violence, and anger there is around the world and realized this wasn't for her. She loved to write about current events, but she knew there was more than enough room to write about positivity and inspirational pieces.
After leaving her local paper, she worked as a lifestyle writer. She continues to write inspirational pieces around her community, especially stories about people and their success stories.