Whether you're buying or selling a home, you want everything to be in order. This means all furnishings, fixtures, appliances, and other systems must be in proper working condition when the sale is closed.
Unfortunately, things don't always go to plan. Sometimes, wear and tear would cause an appliance to malfunction.
The last thing you want is an emergency cost for repair. Fortunately, residential service contracts (RSCs) make it possible for you to save money from repair and replacement expenses.
Defining a Residential Service Contract
Also called a home warranty, a residential service contract is an agreement purchased when you buy a home. Sometimes they even come as a supplement to home insurance policies.
This contract covers the cost of repair for home appliances and systems in proper working conditions when you close the deal. Usually suitable for one year, the residential service contract states that the issuer agrees to repair and replace specific components or systems that break down during the covered dates.
What an RSC Covers
A residential service contract usually includes HVAC system, electrical system, water heater, and dishwasher repair. Depending on the warranty company, the agreement may also cover clothes washers, dryers, and swimming pools.
RSCs usually do not cover the following:
Residential properties converted into a business
Commercial-grade appliances
Upgrade of existing covered items
Items with a manufacturer defect
Undersized HVAC systems
Pre-existing conditions
Make sure to contact your insurance provider or the warranty company to know the specific systems that are covered in the policy.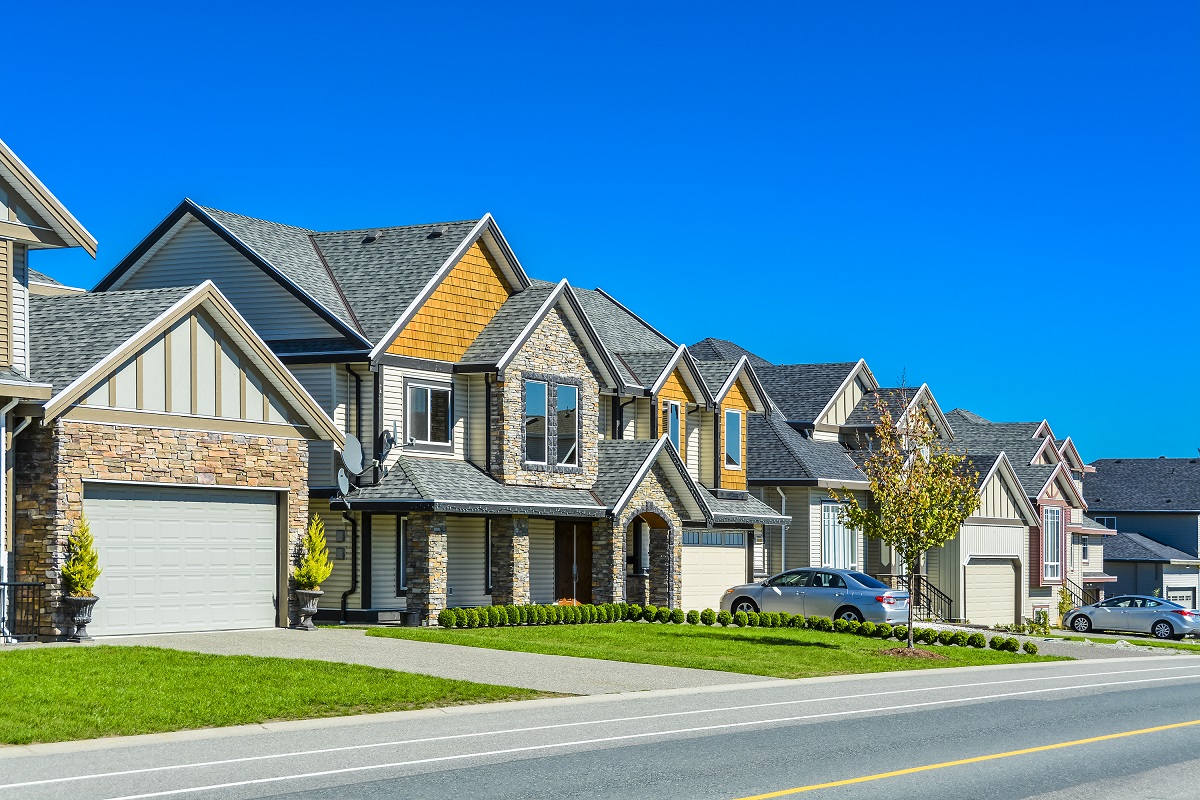 With a residential service contract, you'll be paying two types of costs:
Premium: This is the amount you pay every month or year as part of your contract. The premium varies, depending on how comprehensive your coverage is.
Service Call Fees: This is the fee you pay every time a contractor visits your home to repair or replace a broken appliance.
How Does a Residential Service Contract Work?
When a covered appliance or system breaks down due to wear and tear, you call the warranty company. The RSC issuer informs a licensed and insured third-party contractor who will schedule an appointment with you to visit your property.
The contractor inspects the broken system and diagnoses the cause of failure. They will contact the claims department with their findings.
The claims department goes through your contract and determines whether your claim will be approved. The chosen level of coverage decides how much you'll be covered for and any out-of-pocket costs.
Choosing a Home Warranty Provider
Like finding an insurance policy, looking for a residential service contract provider requires a fair amount of research. Depending on which state you'll be purchasing the home, check the provider for necessary licenses. Check testimonials and see what their current and previous clients are saying about the provider.
Once you've narrowed your options, analyze the contract to determine the coverage, exclusions, and restrictions. Check your home to see if most of your appliances and systems will be covered.
When buying or selling a home, you want to minimize all unnecessary expenses. A residential service contract gives you peace of mind, making you worry less about fixtures. With repairs for your appliances and systems covered, you can focus on other essential expenses.