The matchy-matchy style was the go-to option for most people in the past. This meant they picked the same furniture style, color, or finish for all the pieces in a room. Nowadays, however, most interior designers are moving away from this. Indeed, you no longer need to confine yourself to one element when designing your interiors. When most property owners hear this, they go all out and buy every furniture piece that tickles their fancy for one space.
When considering a 3 seater sofa (from a Singapore store) and any other pieces that will fit into your interiors, you will be spoilt for choice. This does not mean all pieces will fit into your mixed furniture style. There are a few design rules for making this style work for your interiors. Here are the primary elements that designers will focus on when mixing furniture styles in their interiors.
Ratio
There is an 80/20 design rule when mixing different furniture styles. This rationale means that you should have a chief design that makes up 80% of your furniture style while the complementing style makes up 20%. If, for instance, you are putting together a cozy modern-traditional style, the 80% can be modern elements since these exude comfort. The 20% is then taken up by traditional furniture styles. This can mean having a mid-century coffee table and a neutral-colored sofa with straight lines. The warm traditional design can be introduced into this space using warm tones for the cabinets.
Balance
The elements in your interiors should have a perfect balance to avoid a confused or busy look. Think of how the furniture in a room complements each other. While not all pieces will make perfect complements, aim for each of your pieces to have a matching one in texture, shape, height, or color.  This generates some balance so that the eyes will easily travel through your space.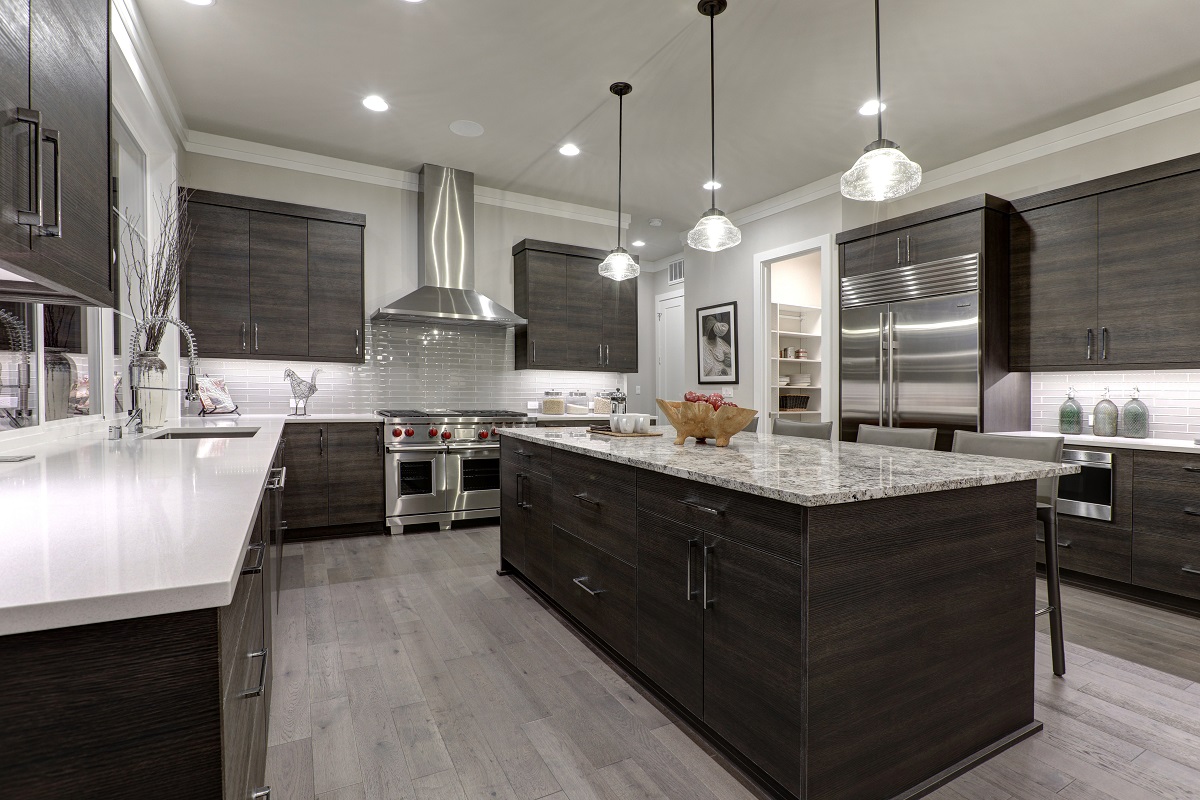 Color
When mixing furniture styles, your safest choice is to stick to a neutral or limited color palette. This will create some consistency in your room, even when the pieces do not complement each other. Think of this option, like minimizing the competition for focus in your room. If you choose to incorporate some outstanding color, repeat it in different sections of the room so that your design looks unified and balanced.
Weight
Most people do not think of the weight of their furniture pieces. Ignoring this will leave you with a space that looks mismatched. If you, for example, get a heavy oak dining table, match this with square-backed dining chairs that have a similar finish as the table. Delicate chairs in shiny finishes will look out of place. You can then introduce some lightness in your look with a porcelain statue or crystal chandelier.
Mixing furniture styles in your interiors and even outdoor living space does not necessarily mean having to hire an interior design expert. By following the rules above, you can still get a space worthy of a magazine spread. Even so, get exceptionally designed and constructed pieces so that your area does not look cheap.