About 18% of those living in Utah have a disability. Not all of them can file for a Social Security disability claim. According to the Social Security Administration (SSA) report, only 30% of those who applied in 2017 received it. 
What usually causes this denial? Why should someone with a disability look for an advocate when filing Social Security disability applications?
Reasons for Denial
For many people with disabilities, this Social Security benefit can provide their primary or supplemental income. The desire to receive it, therefore, is high. 
However, not everyone gets it. One common reason is technical denial. It happens when the person doesn't meet the qualifications or standards of disability, according to SSA. In 2017 alone, the administration denied nearly 300,000 applications. 
Social Security has a strict definition of disability, and it can differ from that of a layperson or a medical practitioner. To qualify for the benefit, the administration considers the following:
Nature of work
Work credit
Length of work experience
Age 
Education or training
Kind of disability
Length of disability
Usually, those who are working for at least one year before the impairment can apply for a Social Security disability benefit. They also need to meet the required work credits, which the agency also uses to determine eligibility for the other benefits, such as retirement. 
The value of the work credit changes regularly. In 2020, a disability claim applicant needs 40 credits, and a credit equals to $1,410 in either self-employment income or wages. They must have earned half of these about a decade before the accident or impairment. 
Younger people, though, need fewer credits. If a person stopped working before, they could add more credits as soon as they resume a job. 
SSA also defines disability as medically determined, which means the person has proof of the impairment or injury. Medical practitioners might also have to sign relevant documents. However, just because someone received a diagnosis doesn't mean they can already qualify for the benefit.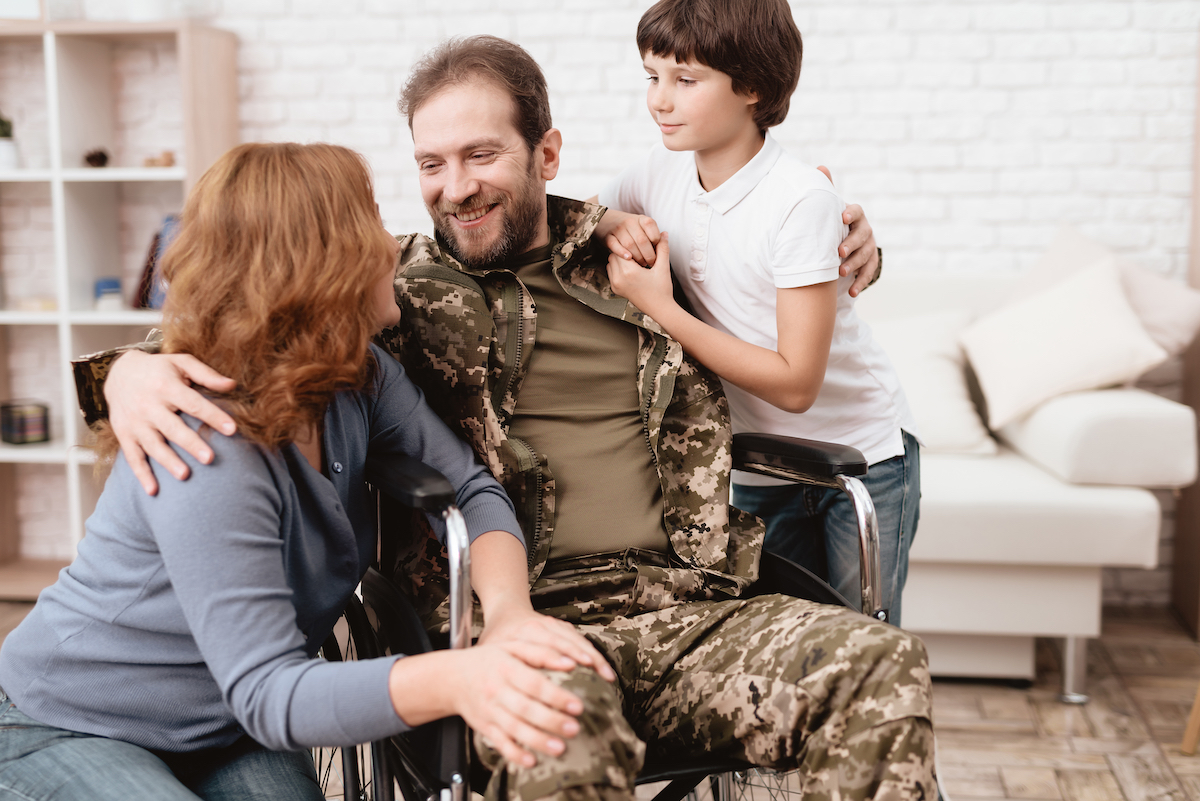 The agency also looks into the nature of work, length of experience, and training or education. It might compare to how the applicant performs their job before and during the impairment. It can also assess whether other people doing a similar job does it in the same manner.
A person can be entitled to a disability claim if they could no longer perform the same job or adjust to another kind of employment. The condition can also be long-term, expecting to last for not less than a year. 
Denied—What's the Next Step?
While an applicant can file for a disability claim by themselves and in many ways, they can save themselves the hassle when they work with an attorney or an advocate. With the latter, they will have a team composed of Social Security experts, medical practitioners, therapists, and other individuals who can help strengthen the claim. 
If the SSA denies the application, the applicant can go through two more appeals, one of which involves a judge. Hiring an attorney even at the beginning of the process can help since they have a better idea about the claim. 
A denial can both hurt and leave the person (and even their families) at a loss. But the system offers chances of appeal. One can also file again. Most of all, they can work with a team that can increase the likelihood of approval.