London is an exciting city, and many people can prove you that. It is a cosmopolitan city that has cemented the reputation of a lot of things (including Harry Potter). If you have been visiting this city, you surely know that the list of some famous attractions will always include the following: Buckingham Palace, Tower Bridge, The Eye, The Houses of Parliament, and the Shard. Some people may think of Notting Hill (and Portobello Road), Piccadilly Circus, the Museum of London, and the Natural History Museum. But if you have already visited these places, you surely want to explore more of the city.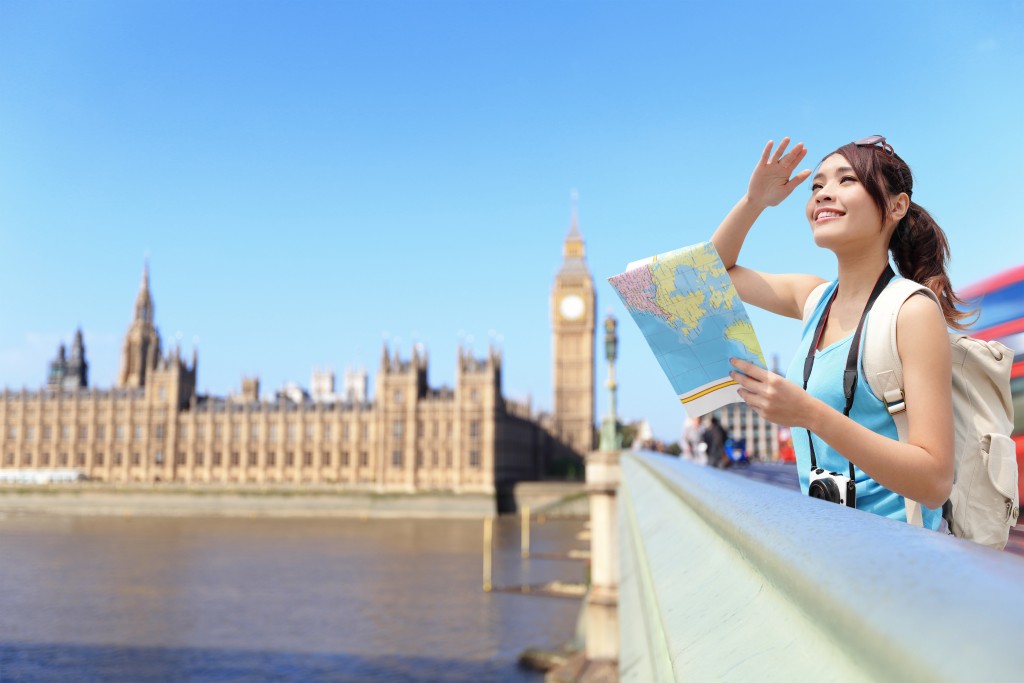 In reality, there's more to this historic city than the attractions and places mentioned above. The city has a lot of gems to offer, all of which will make suitable venues for your pictures and mementoes. If you are looking for such places, here is a list that you may want to keep in mind. Drop your bags in your hostel in London City Centre and tag along with your friends:
Little Venice
Not so far from Camden and Regent's Park, you will see a small settlement that will remind you of Venice's canals and even Amsterdam's waterside attractions. Enter Little Venice. This canal runs through a part of the city and is lined with trees and shops where you can relax and watch people walk by. But you will surely want to take your experience to another level. Some boats there actually double as moving cafes, so consider booking a boat trip!
One Tree Hill and Primrose Hill
There are a lot of ways to see the city of London, especially during the night. You may wish to go up the shard to see the city's beauty, for one. But if you are looking for something free, there are two hills-based parks available for you. First would be the One Tree Hill. This is a must-visit place if you want to see the city's northern area. But if you are looking for a place that has the park feel, you should head over to the Primrose Hill, which is managed by the Royal Parks.
Neal's Yard
You might have already been to Notting Hill. But if you are looking for something charming that will satisfy your penchant for alleys and cobbled roads, Neal's Yard is for you. Tucked away from the city's hustle and bustle, the alley boasts of little bookstores and secret tea shops. The facades of the shops are so colourful that one snap of the camera will not be enough.
Holland Park
Hyde Park may be large and full of people, but if you are looking for a charming and small place to visit, Holland Park is something you should see. It houses the famous Kyoto Garden, whose aesthetics will remind you of the Oriental leanings and beauty. You may even see a peacock there!
Visiting London will never be complete without seeing the must-visit essentials. But if you are looking for new adventures that are equally interesting and exciting, you should start wandering. There are a lot of places in the city that will make you smile.