Real estate is a significant investment, and there's no question that it can be costly. According to a recent report, the national median home sale price was $309,700. This means that making a smart purchase is more important than ever. Fortunately, there are ways to save money when you're buying a property. Whether you're looking for a new home or an investment property, following these tips can help you save big. Read on for five great tips for saving money when buying real estate
1. Get Pre-Approved for a Mortgage
The first step to saving money when buying real estate is to get pre-approved for a mortgage. This will give you a clear idea of how much you can afford to spend on a property. Getting pre-approved will also help you avoid getting in over your head financially. You can get pre-approved for a mortgage by working with a lender or going through a mortgage broker.
But make sure you shop around for the best rate. Different lenders offer different mortgage rates, so you should take the time to compare offers and find the one that's right for you. If you need help understanding the different types of mortgages, there are plenty of online resources to guide you. You can even talk to a financial advisor.
2. Look for Properties That Need Work
Another great way to save money when buying real estate is to look for properties that need work. These properties will usually be priced lower than homes in move-in condition. But remember that you'll need to factor in the cost of repairs when deciding how much you can afford to spend on a property.
Some people also buy land properties for sale. They purchase the land at a low price, build their own home, and save money on labor costs. This is an option to consider if you have the time and the know-how to do it yourself. Many people also find this a great way to create their dream home.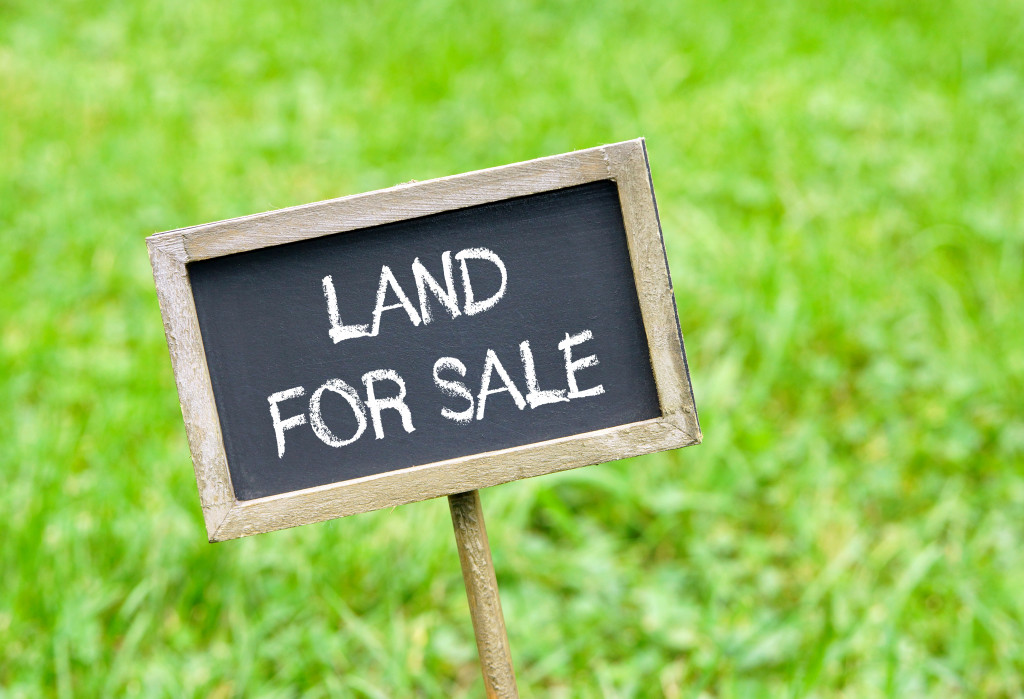 3. Have Realistic Expectations
It's also important to have realistic expectations when you're looking to buy real estate. You might not be able to find your dream home right away, and you might have to compromise on certain things like location or square footage. If you go into the process with realistic expectations, you'll be less likely to overspend on your new home or investment property.
Try to keep an open mind and look for properties that meet your needs, even if they don't meet all of your wants. You might find a property you love, but it isn't perfect. Always remember that you can make changes to a home once you move in, but you can't change the price once you buy it.
4. Negotiate the Price
Of course, it never hurts to negotiate the price of a property. If you find a home that you like but it's priced higher than what you can afford, try negotiating with the seller. Even if they won't budge on the price, you might be able to work out a deal that works for both parties. For example, you might be able to negotiate a lower price in exchange for repairs or closing costs.
Many sellers are open to negotiation, so it doesn't hurt to try. But make sure you do your research beforehand. You want to be able to back up your offer with facts and figures. You can also involve a real estate agent to help facilitate the negotiation process. If you're not sure what you can realistically negotiate, talk to an experienced real estate agent.
5. Work with an Experienced Agent
Finally, working with an experienced real estate agent can help you save money when buying property. A good agent will be familiar with the local market and can help you identify properties that fit your budget and meet your needs. They can also negotiate on your behalf and help you avoid common pitfalls that first-time buyers make.
Look for an agent that is knowledgeable and has good references. You want someone who will put your needs first and look out for your best interests. Talk to several agents before making a decision, and make sure you're comfortable with the person you choose. Don't be afraid to ask questions and get advice from experienced agents.
Buying real estate is a major investment, but there are ways to save money on your purchase. By following these tips, you can stay within your budget and get the most bang for your buck. So don't be afraid to start looking for your new home or investment property today—just be sure to do your homework first!