A wedding is an important milestone that is worth planning hard for. All the elements of the event, big or small, should be given enough attention and a good amount of investment to ensure that the memories are drawn that day would last forever, not just for the couple but also for the guests. One of the things that you must plan out for is your transportation. After all, what's a stylish wedding if you are not arriving in style?
Whenever plush, elegance, luxury, and style are used as adjectives, you could tell that people are leaning toward a limousine service in Miami for an option. Why not? This is definitely one of the most, if not the most, fabulous and sleek transportation option, perfect for the grandeur that weddings require.
The Charm of a Limousine
A high-end limousine definitely offers a statement of luxury in every turn. You can choose from a wide variety of limousines for rent, depending on your wedding theme and motif. Do you need it in vintage, rustic, or sleek modern style? You can have what you want without trouble by choosing the right kind of limousine from the ones available.
Limousines make a perfect bridal car for many reasons. For one, it can carry more than just the bride and the groom. You can even stuff the entire bridal party into one limousine. You can ask your rental company to provide benches that can be placed across the car so the bridal party can sit facing one another and have a pre-wedding toast while traversing the road towards the reception.
For another, limousines are packed vehicles. You can practically have a whole lot of features in one go — from audio and video players to refrigerators and stocked bars. That means you will have a lot of options for activities to indulge in while you are on the move. You can start the wedding party right there.
But yes, limousines are not your only options if you want to arrive in style on your wedding day. And they are also readily available for rent, just like the very dependable limo. You just have to be resourceful finding out where to get one.
Your Wedding Transport Options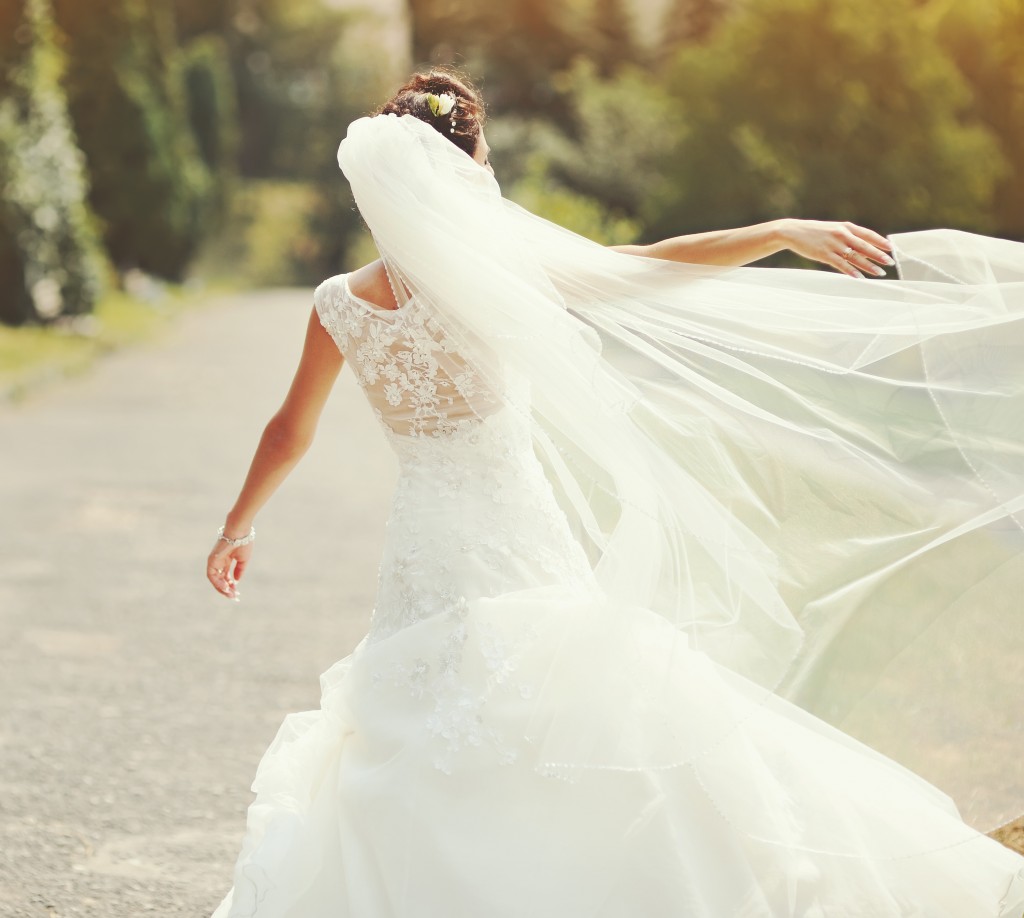 There are a lot of wedding transportation options, as long as you are creative. You can turn even the most mundane vehicles into one stylish ride. You can choose anything from horse-drawn carriages to old yellow taxis to even vintage buses and well, modern vehicles, depending on what you can afford. Ask your wedding stylist and look for ideas on how you can dress up an ordinary vehicle to turn it into something that works well with your motif. There are a lot of things you can do, actually.
Your big day look has to be complete, and a sleek bridal car is well part of it. Its great of your budget has some space for a limo, but if not, you can also resort to other vehicle models that may not be as expensive but could be as fab.