Yes, it is. And that opinion is not unsubstantiated by any means. Under UK law, dermal fillers are considered a minimally invasive procedure. Like a chemical peel, they can be performed by anyone without a need for licensing and in any premises. This, however, raises two issues; one is the inappropriate use of fillers and the other is the sourcing of cheaper counterfeit fillers online. Lip fillers Harley Street or with any reputable provider will be very safe with the skills of the practitioners in such places, the injections will be very low risk.
Why would a dentist provide dermal fillers?
Dentists are very comfortable with most cosmetic procedures, as improving facial aesthetics is a large part of cosmetic dentistry. They are trained in the anatomy of the face, as well as surgical procedures, while also being tested in their training for steady hand-eye coordination. The real reason is the peace of mind of the patient; unlike beauty salons or spas, there are strict regulations which must be met to practice dentistry in the UK. As part of a dentist's licensing, they will be registered with the GDC (General Dental Council) and you will be able to look up the licences of your chosen dentist on the GDC's publicly accessible registers.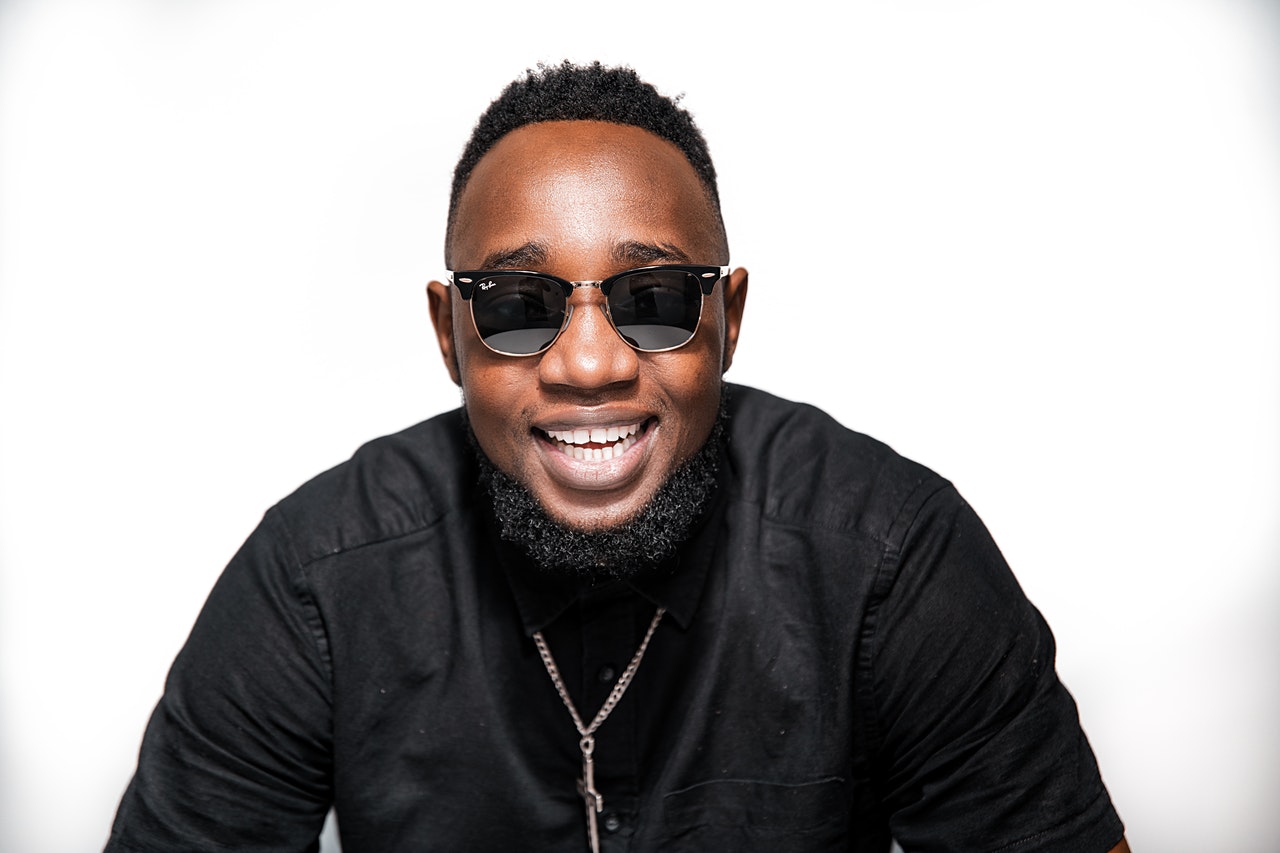 A key role of the GDC is to investigate any accusation of malpractice of dentists in the UK. A dermal filling procedure is considered an aesthetic service and if it was performed poorly, you can report it to the GDC. Depending on the resulting severity the GDC can suspend or revoke a licence. This also allows you to check for any previous issues with any dentist in performing facial aesthetics.
This process is different from small beauty outlets who can operate with little to no training. There is no legal need to have any medical staff in a beauty spa and they are not required to have any experience with the products they're using.
There is a supply chain related to dental surgery; a dentist is a medical practitioner and they have the authority to write prescriptions. A salon will source products itself, often using wholesalers based overseas in order to get the best price. This exposes them and their customers to counterfeit goods, which have been an issue in the cosmetics and medical market.
Fillers aren't permanent
Contrary to popular misconception, dermal fillers are not permanent and will naturally fade over time, being reabsorbed into the body in about 6 months.
There are methods of removing dermal fillers by injecting digestive enzymes. These break down the filler, allowing for rapid reabsorption in a matter of hours. This is often used if the filler has been misapplied or was disturbed soon after application. It is highly recommended that you don't rub or put pressure on the dermal filling injection site within 6 hours of receiving fillers. This includes facial massages, dental work or sleeping face down. There are no known drug interactions and an allergic response would be very uncommon, as hyaluronic acid (the main ingredient in dermal fillers) is commonly found in the body.