With booming international investment in the Philippines, property values are rising in the Manila Metro region and its satellite towns. Every major city faces the same question: how to provide affordable residential alternatives to buyers. Whether one is looking for a townhouse to buy in Cavite or Makati, the nation's busiest commercial districts are experiencing a rise in commercial as well as residential property prices. Investors, commercial and residential, want to live close to work and have high quality of life, with easy access to good schools, hospitals, and shopping malls—minus the commute.
Since there is a limited amount of land available for development in and around Manila, prices are sky-rocketing every year. Given the population density in Manila and other major metros, it is not surprising that many homebuyers are looking to buy outside the National Capital Region (NCR).
Why Cavite Is an Attractive Option
The province of Cavite is becoming increasingly popular as far as residential real estate is concerned. Not only are properties comparatively affordable, but Cavite is also close to NCR making it easy for those with jobs to commute. Property buyers find it easier to conduct their lives seamlessly instead of uprooting their lives and spending a lot more on a real estate property elsewhere.
Imus is a fairly large city in Cavite, and it is within commuting distance from Manila—the distance being just 18 kilometers. Imus is not as developed as Manila, but it is the site of many industrial estates and complexes. Two of the best known are the Imus Industrial and the Anabu Hills Industrial Estate.
Cavite as a Commercial Center
As a commercial center, Cavite is thriving. In early 2018, a new 13000-square-meter mall was opened. Growth in the residential sector is also booming. Many of the top Philippine developers have started projects in response to demand for homes and modern amenities. One of the biggest real estate developers, Unibest Realty, has inaugurated a flagship project, Noble Hills, which is close to a highway. This offers locals easy access to NCR and the south via major thoroughfares.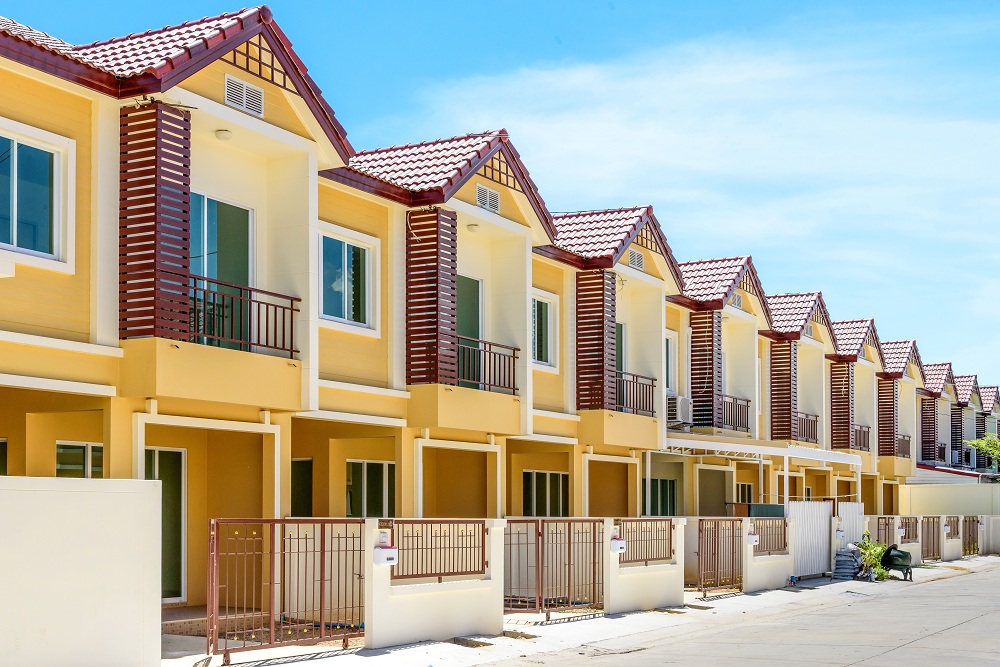 Besides, clean fresh air and availability of activities for the family are two other factors that are a big draw for companies. The Cavite-Laguna Expressway (CALAX) is sure to boost economic growth along its corridor. Other real estate companies are spending a lot of time and money trying to develop business hubs as well as residential complexes. An interesting fact is that the market inventory of commercial lots in this area has already been sold out to the tune of 80% within a month.
There is no doubt that living and working in the south means a comfortable way of life and a dynamic lifestyle. With all the possible amenities being developed for easy access, there is no way anyone will miss moving out of Metro Manila. Check out the websites of different developers to get the latest facts to help in making an informed decision on the biggest investment of your life. Let your investment grow in the next few years.