The Principality of Monaco is known for its luxurious districts and real estate properties, but this country has so much more to offer. Though small, there are plenty of places to hang out in and scenic sights to enjoy. Ornate buildings, lush gardens, and coastal areas are among the top attractions in this country.
If you've been searching for the perfect country to settle in or retire eventually, you should definitely consider Monaco. Explore luxury villas, studio apartments, and penthouse properties for sale, and imagine the kind of glamorous life that awaits you in this paradise.
Why Should You Live in Monaco?
If you're someone who worries a lot about walking alone at night, you don't have to feel that way in Monaco because it's one of the safest countries in the world. Crime rates are very low and the police force is highly efficient.
For up to three months, residency isn't required if you're buying or renting properties in Monaco. But if you decide to live in this country all year long, you're going to need a residence card. A long-stay visa from France will be required if you're a European Union citizen, or of Iceland, Norway, or Liechtenstein.
Real estate in Monaco is pricey, but it's only perfect if you prefer living lavishly. The country is the home of Odeon Tower, the world's most expensive penthouse apartment.
The weather is also excellent, with mild and sunny winters and hot summers. If the heat gets too bothering, enjoying a swim is hassle-free because the Mediterranean sea is just within your reach. Most luxury residential complexes also have their own swimming pools.
One of the best perks of living in Monaco is its residents' exemption from income tax. Unless you're a French resident, you don't need to pay income taxes and capital gains tax.
Top Attractions in Monaco
Monte Carlo, Monaco's most glamorous district, is the perfect spot for people-watching, fine dining, and luxury shopping. You can also enjoy the view of the sea from the terrace of Place Du Casino. The Formula 1 Grand Prix and the Canne Film Festival both take place in this area as well.
If you have a knack for historical sites, the Palais du Prince will be your perfect hangout destination. It's the home of the world's oldest monarchy (from way back 13th century), and it has an Italianate gallery with frescoes from the 16th and 17th centuries. You can also see the Throne Room and its renaissance period fireplace, and the main courtyard and Palatine Chapel, which of both were built in the 17th century.
Jardin Exotique in Fontvielle is the perfect place to relax while enjoying the lush greenery and ocean views. The garden has plenty of succulents and tropical plants because of its climate. It also houses the Observatory Cafe, which used to be a cave where prehistoric people lived.
Getting a Citizenship in Monaco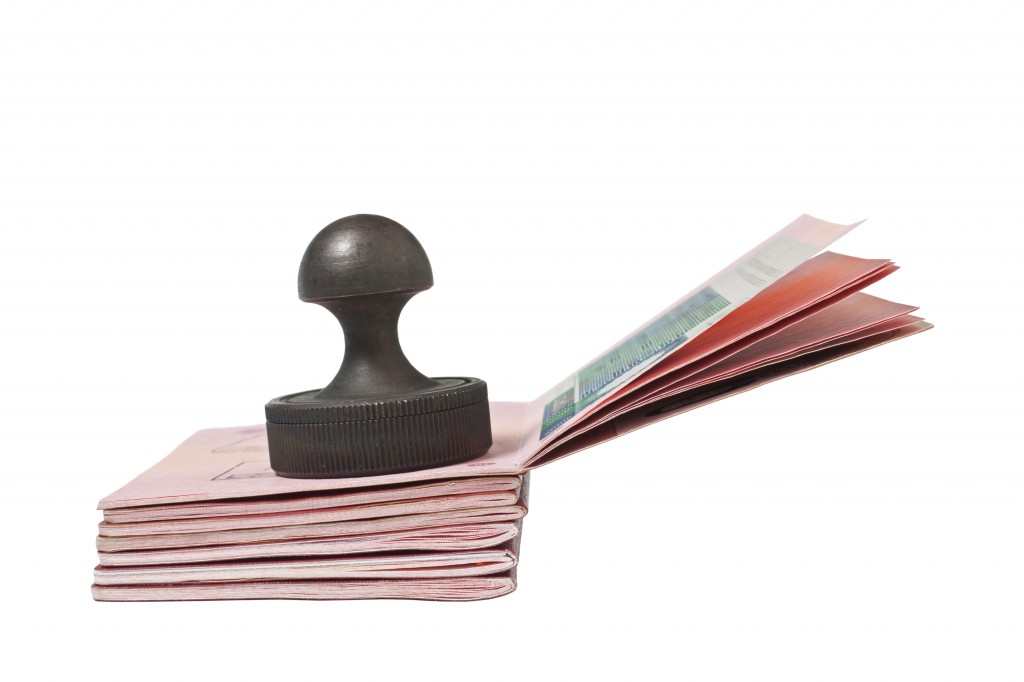 If you want to live here for good, you can choose to be naturalized instead of just being a resident. To be granted citizenship, you need to have lived in the country for at least 10 consecutive years. Women can become citizens by marrying a Monégasque man.
If you failed to meet the 10-year residency requirement, you may appeal directly to the Prince, but be aware that your request can be denied by the Prince for any reason.
Living in Monaco whether as a temporary or permanent resident is an amazing experience. If you're faced by an opportunity to see this country, don't think twice; grab the chance and discover the perks yourself.