Create a budget for the birthday party to ensure all expenses are considered.
Establish a theme that will make the party memorable, such as their favorite character, an outdoor adventure, a scavenger hunt, or physical activity.
Finalize the guest list while respecting social distancing guidelines.
Celebrating a child's birthday can benefit their psychological development and help them develop better social skills.
Planning and preparation are essential to creating a meaningful day your child will never forget!
Your child's birthday is an exceptional day that should be celebrated in the most meaningful way possible. Celebrating your kid's birthday is an important milestone in their life, as it marks the beginning of another year and all the beautiful memories it brings. Birthdays are a chance to show your child how much you love them and how proud you are of their accomplishments over the past year.
Studies have shown that celebrating birthdays can benefit children's psychological development, giving them a sense of security and belonging in their families. Moreover, kids whose birthdays are celebrated annually experience higher self-esteem, confidence, and better academic performance. These positive feelings can lead to healthier peer relationships, increased social skills, and improved mental health overall.
However, planning a child's birthday can be a daunting task. It's hard to decide what type of party to throw and how much money to spend. Fortunately, here are a few ideas to help you plan the perfect birthday party for your kid:
Create a Budget
Creating a budget for your child's birthday party is an essential part of the planning process. Most parents tend to underestimate the costs of throwing a birthday party for their kids. Without a budget, it's easy to overspend on decorations, favors, food, and entertainment.
A budget can help you prioritize what matters most and keep those costs under control. For instance, if you're on a tight budget, you can save money by making your decorations or creating DIY activities instead of hiring professionals or buying expensive items. Additionally, you can shop for the best deals on party supplies or rent equipment such as bouncy castles instead of purchasing them outright.
By setting out a budget at the beginning of your planning process, you'll be able to ensure that everything fits within your means and that there won't be any surprises along the way. It will also help you determine which themes and activities suit your child's age group and interests while staying within your price range. Finally, having a budget will give you peace of mind knowing that all expenses have been considered ahead of time.
Establish a Theme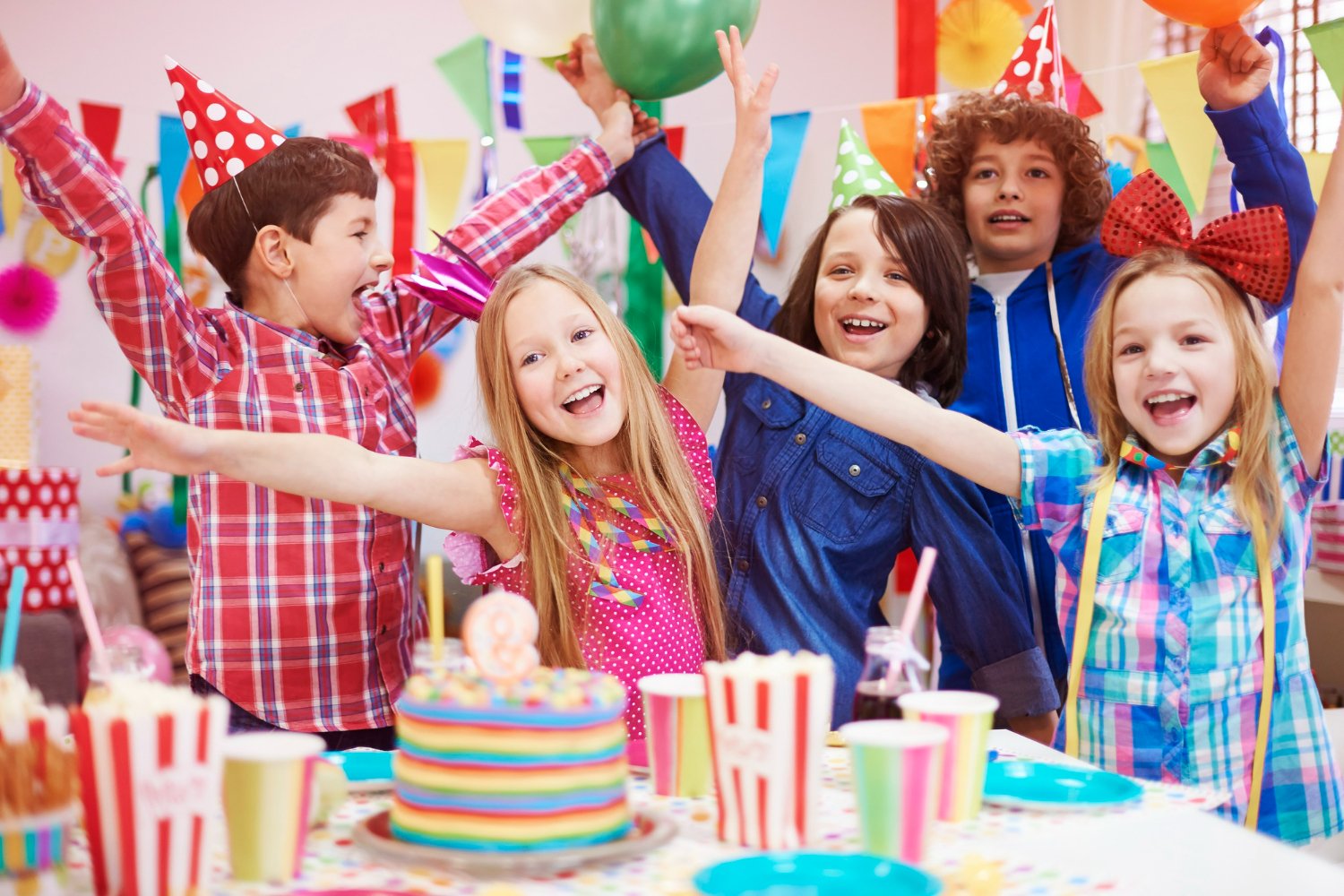 Planning a birthday party for your kid is an important milestone. It's a chance to show them how much you love them and help their development by giving them feelings of security and belonging. A theme helps make the party memorable, so here are four ideas to help you plan the perfect birthday for your child:
Your Child's Favorite Character
Your child often develops a special bond with a particular TV show or movie character. If you want them to feel extra-special on their birthday, why not throw a themed party based on their favorite character? You can decorate the venue according to the character's style and dress them up as that character for photos. You could also organize activities inspired by the TV show/movie they love so much or have actors come in and perform skits.
A Local Adventure
If your kid loves adventure, why not plan an outdoor activity, such as a picnic at the park or beach? Set up different games for everyone to play and pack sandwiches, chips, drinks, and other treats for everyone to enjoy. It will be a memorable experience they won't soon forget! Another idea is to take them on a city tour, visiting places they've never been.
A Scavenger Hunt
Kids love scavenger hunts, which can be a great way to keep them entertained for hours! Create clues that lead them around the house or outdoors and hide prizes in various spots. For an extra challenge, you could even make the hunt educational by including facts about the area or objects found along the way. This can help your child learn something new while having fun at their party!
A Physical Activity
If your kid is athletic, why not plan an active birthday party? You can organize a soccer match or basketball game in the backyard. You can also get inflatable castle rentals to make it even more fun. Some of the best childhood memories involve jumping up and down in an inflatable castle with friends.
Finalize the Guest List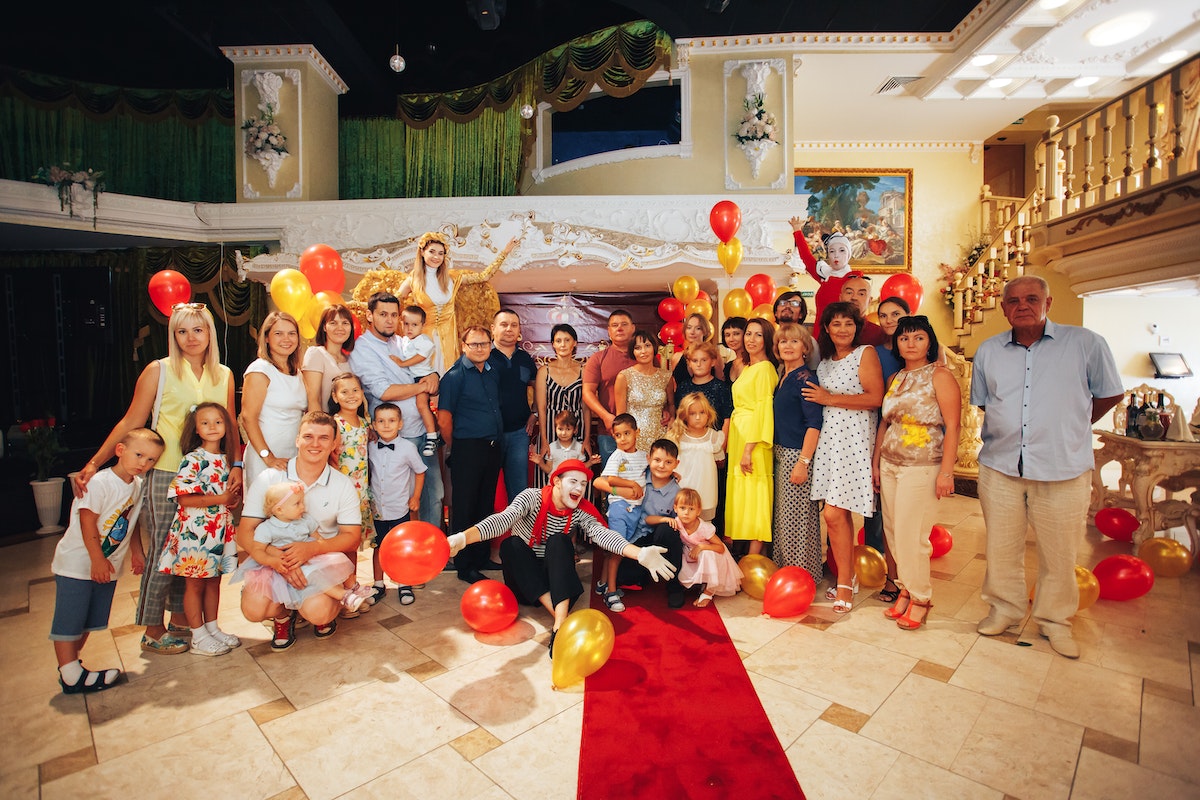 Once you've decided on the theme, it's time to create the guest list. This is essential because it will determine how many people you need to accommodate for food and activities. Remember to include close family members, such as grandparents or aunts and uncles, and your child's friends. You can also have classmates or neighborhood kids if you're planning a large party.
Of course, limiting the number of people to respect social distancing measures is also essential. Communicate the updated health and safety guidelines to your guests in advance, such as wearing a face mask or maintaining a safe distance from others.
Final Thoughts
Planning a birthday party for your kid is an exciting and rewarding experience. When developing ideas, it's essential to consider their interests, age group, and budget. The crucial steps include creating a budget, establishing a theme, and finalizing the guest list. With the proper planning and preparation, you can create a memorable and meaningful day that your child will never forget!