Preparing to get married is an exciting event in one's life. You cannot help but stare at that gorgeous micro pave halo engagement ring. It evokes a dreamy feeling as it catches the light and adds the shine to your eyes. Before you get carried away in dreamland, focus on the things you need to prepare for the wedding.
There are three categories that your wedding plan can fall into, namely:
Wedding entourage
When the date of your wedding gets public, you can get overwhelmed by the number of people who want to get involved. You can also get stressed out with little or no support while planning your wedding. These things do happen but can be prevented. Take time to make categories for the bride and groom. Start with relatives and move on to best friends, high school friends, and college buddies.
Then you can start to list down the people from your neighborhood and workplace, whether past or present. From this list, you can now assign their roles in your wedding ceremony, such as groomsmen and bridesmaids as well as flower girls and ring bearer.
Venue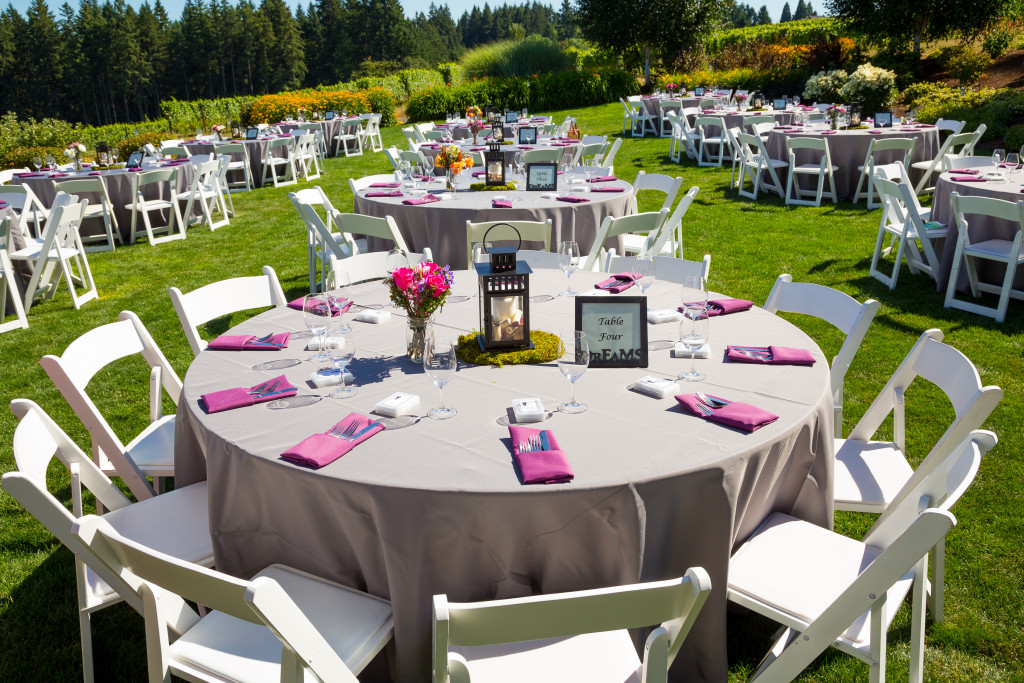 You already have your dream wedding perfectly executed in your mind. While your dream wedding is possible, making it come true can be challenging. For instance, you are planning a garden wedding. A spacious garden is a great venue for weddings that have a number of guests. Parking spaces will probably not be an issue with gardens designed for events. This venue is also desirable during the summer and fall.
However, things can change for unexpected weather changes such as rain or snow. A tent or a covered space should be readily available. An ample amount of staff should also be present to assist you and your guests. Weather changes should also be taken into consideration when planning the wedding decorations. You do not want your wedding decorations to get washed out with a small amount of rain, especially if the same wedding decorations will be at your wedding reception.
Paraphernalia
This category includes, but will not be limited to your wedding rings, flowers, and decorative candles. In this category, you should also list down the program and emcee for your wedding reception. This part also includes wedding invitations, food, and wine as well as food tasting schedules. To add convenience to your guests, you can get a wedding gift registry, which you should include in your wedding invitations.
This way, your guests do not have to bring bulky gifts and you don't have to load them into the bridal car. Your plan should not stop in the perfect execution of your wedding ceremony. Do not forget the thank-you cards that need to be sent out after a couple of days.
Planning a wedding on your own can be stressful. You can always enlist the help of your friends or hire a wedding planner. While you can hire a wedding planner, you should also take an active part in the planning. After all, this is an important event in your life. When you feel that what you want seemed impossible with what you can afford, look at that beautiful micro pave halo engagement ring that symbolizes the reason for doing all of these.