Like many people, you always look forward to celebrating monumental moments with your loved ones. But when the pandemic struck, no one expected to celebrate special occasions stuck at home with nowhere to go and unable to throw a party with family and friends. Online meetings and parties became the norm.
Thankfully today, the Department of Health has provided information that 39% of people are fully vaccinated, while 63% have at least received one dose. It's still a long way to go, but it's great news if you're eager for some celebrations now.
To get away from the monotony of virtual parties, here are ideas to help you organize your next special occasion.
Celebrate in a Rooftop Bar
Australia's weather makes it a great place to celebrate in rooftop bars. In fact, according to Tourism Australia, some parts of the country has a rooftop season that can last all year long.
Rooftop bar parties are ideal in today's pandemic situation. Since rooftops are remote places in the city, you will not be exposed to large crowds. Just maintain a small party when you organize yours.
You can organize your small, private party in any rooftop bar in the country's biggest cities — Sydney, Perth, Brisbane, Gold Coast, and Melbourne. You can enjoy the spectacular views of both the city and the ocean.
Considering there's a pandemic, you don't know when a lockdown might be imposed again. Book a rooftop bar at least a month in advance, so you and the venue planner can adjust. Consider the time of the year when you book. If you love the sun, choose summer. But if you like to spend a cool afternoon on a rooftop, choose months with cooler climates.
Go on A Picnic Party
Australia is home to some of the most beautiful parks and picnic grounds in the Asia Pacific. With loosened restrictions today, you and your family can definitely go on a picnic in any of Australia's parks.
Picnic parties are great if you want to celebrate a special occasion with nature around you. It's also ideal if you want to organize a party on a budget. Most parks accept visitors without an entrance fee.
In the capital, you can visit Commonwealth Park and Lake Burley Griffin. In the Northern Territory, you can have a party at the Berry Springs Nature Park. To the south, there's the Adelaide Botanic Gardens, Morialta Falls, and Belair National Park. In the west, you can enjoy a party at Kings Park and Araluen Botanic Park. In Victoria, you have the Royal Botanic Gardens.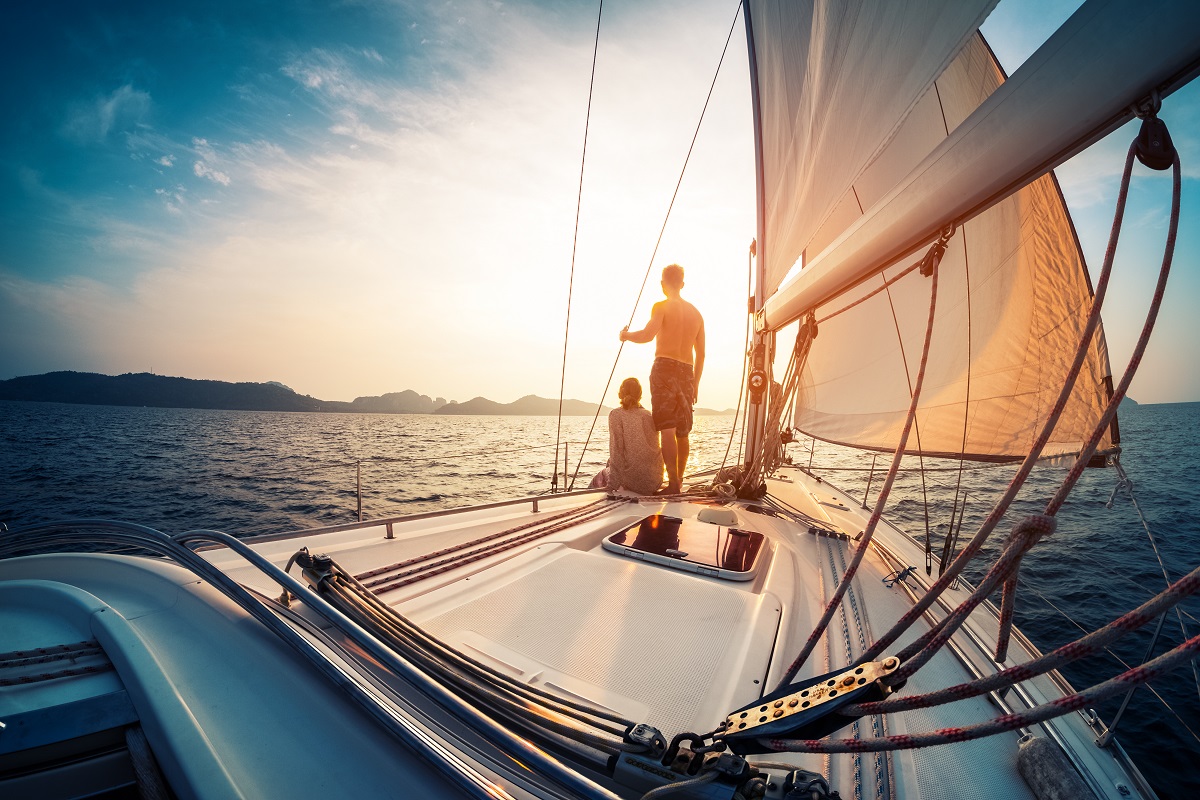 Have a Blast on a Boat
Nothing beats the refreshing feeling of the splash of seawater on your face on a hot afternoon. There's no better way to experience this than a party on a boat with your family and closest friends. You can also enjoy the waves of the ocean while basking under the sun. You can play loud music, and no neighbors will complain. Or, you can go on a leisurely cruise while having a cocktail party.
Before organizing your boat party, consider the type of boat you're going to hire. Powerboats are the most common choice for families. They're fast, but they can also be slow and steady.
Catamarans are perfect if you're having a large party, but it's best to keep your party low considering the pandemic. Stick to a private party in the meantime.
But if you want to splurge, you can consider a yacht. They have luxury amenities that can make you feel like a millionaire.
Book a Restaurant for an Intimate Affair
Booking a restaurant may seem luxurious. If you have a small party and want to keep the occasion private, you can book a large room instead. Some restaurants reserve a large dining room for small gatherings and private occasions. These rooms can be more affordable compared to booking the entire restaurant.
Organizing a party in a restaurant is convenient. You don't need to book a separate caterer to handle the food preparation and service. Best of all, you don't have to clean up after the party.
But if you want to make the experience even more favorable, consider hiring an event planner.
Make Special Occasions Meaningful and Memorable
It's actually easy to make special occasions more meaningful today. Because of the pandemic, people have come up with new and different ways to celebrate. That makes parties today even more special.
To make them more memorable, you need to be comfortable with technology. Don't hesitate to hit the record button and take as many pictures and videos as you like. Keep and share these memories with your families and friends.
Remember, the pandemic shouldn't take away your celebrations. Old traditions may go, but you can still create new ones.