Are you thinking of remodeling your home? Do you want to restyle your living room or kitchen? What are you going to gain from it? If it's for personal satisfaction, you can go ahead and renovate your home according to your taste and budget. But if it's up for resale, there are a hundred different things you need to consider.
Call a Contractor and Ask for a Quote
The first thing you need to do is to call a general contractor in Salt Lake City. You need an estimate of how much you will need to spend on your plan to remodel your house. Every decision that you will make afterwards is a result of the "how much" question. You have to know whether you can sell the house and earn back the money you spend on remodeling the rooms. What exactly are the areas of your home that you need to remodel to attract potential buyers and convince them to invest in your real property?
Kitchens and Bathrooms
If you set your mind on remodeling parts of your home, remember to prioritize the kitchen and bathrooms. Many realtors will tell you that the bathrooms and the kitchen are the most important parts of any house. Clients would be willing to spend more on a real estate property if they could get a modern kitchen and the comforts of a bathroom that they want, such as a bathtub, separate sinks, and a shower room enclosure. Remodeling the kitchen and the bathrooms often involve a lot of money and time, so buyers want houses that already have the kitchen and bathroom they envision.
Cabinets
These can sometimes be more expensive than renovating a room. But aesthetically, cabinets are important considerations for many home buyers. If the cabinets in your home are in terrible condition, you may want to replace them, especially the hinges and door handles. But if they are in good structural shape, maybe you can refresh them with new paint. They will look as good as new.
Basement
While most people prefer to turn their basements into a storage room, many will also pay a considerable amount of money for a well-furnished basement. This is even something you can do on your own. Turn your basement into a home office, a gym, an entertainment area, or even an extra room. You can add a bathroom since that usually adds value to any home. Make sure that your basement has an open concept because dividing it into rooms may feel cramped.
Paint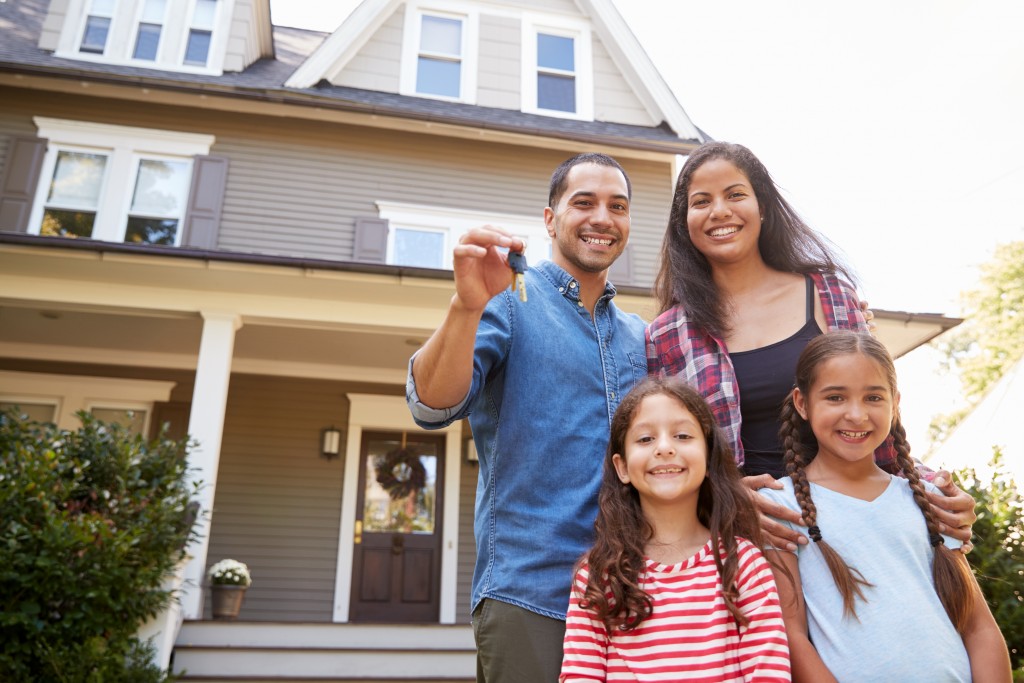 Refreshing the walls with new paint can boost the property's resale value without having to spend thousands of dollars. Repainting the walls will work great in covering stains, dirt, and grime. You can do it on your own, so you won't have to shoulder the labor cost. Repainted walls make a home feel and look new, further increasing its salability.
When planning to restyle and remodel your home for resale, remember to stick to an amount that your market can afford. Don't overdo it, or else you will find your "for sale" sign still up months after you've put your house on the market. Think about what your market wants and can afford, and not your personal preferences.