Many houses in Salt Lake City have basements that can be used for a variety of purposes. Are you in the final stages of your basement finishing? Or, do you want to remodel your current basement? Here are some great design ideas you might want to explore.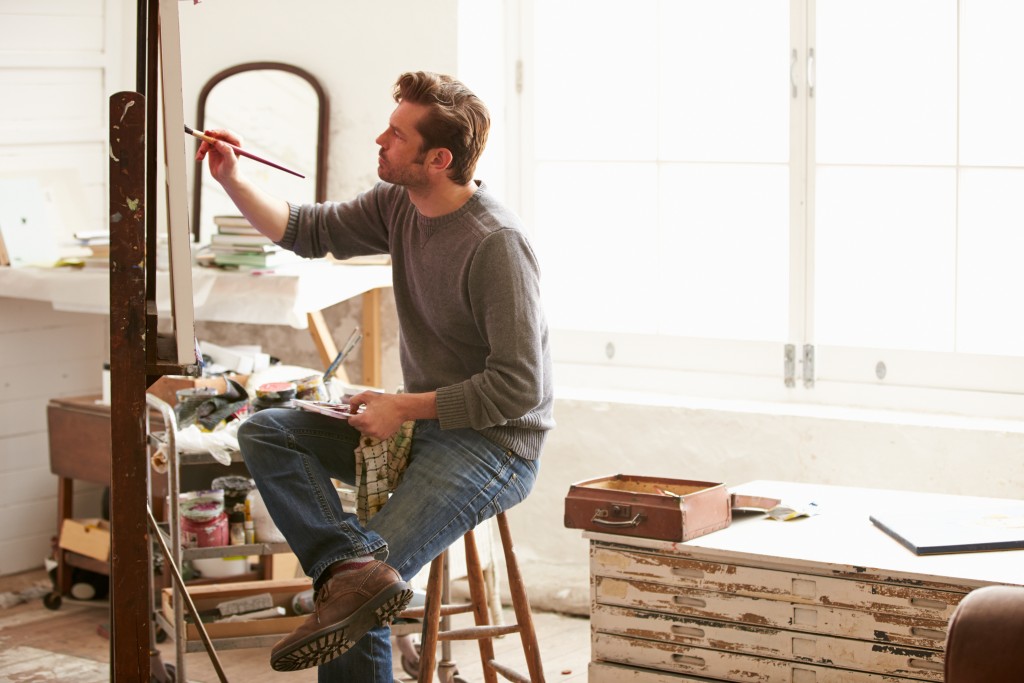 Create a Man Cave
Many guys like to convert the basement into a "man cave." Essentially, this is a personal sanctuary where you can get away from mundane life and devote yourself to your hobby.
The basement can become an arcade with a milkshake stand or a sports bar. You can turn it into a museum of your collections. Your imagination is the only limit you have. The only rule is that the man cave should reflect what you love.
Build a Home Theater
Creating a home theater in the basement is always a good idea. You do not need to worry too much about the noise from the movie or show you are watching. The entire house and the ground around it will minimize the sound.
Be sure to invest in a great entertainment set, lighting, and seats. You can also create a snack bar in a corner. You can now spend hours marathoning your favorite TV shows and movies.
Build a Home Gym
A gym membership can be expensive. So, why not ditch the usual gym and transform your basement into a personal gym? You can install only the equipment you like to use. Now, you will no longer have any excuse to skip your exercises. You can sweat out as much you want without being too self-conscious about what you look like.
Turn It into an Extra Bedroom
A dark basement may be the last thing you would think about when you need an extra bedroom. But, with the correct flooring, tiles, and insulation, you can turn a dark and damp space into a comfortable and bright living space. Keep in mind, though, that there is a law that any basement used as a bedroom needs a window that is big enough to use as an emergency exit.
If you want to earn extra cash, you can also choose to turn your basement bedroom into an apartment. Add its own kitchen, bathroom, and other necessary amenities, and you can rent it at a reasonable price.
Use It as a Home Office
Remote work is becoming popular these days. If you are one of those who love working from home, you will need a space you can call an office. Since your home office needs to be free from distraction, the basement can be an ideal workspace. It is separate from the main areas of the house. It has natural soundproofing, too.
Convert It into a Playroom
Following the concept of a man cave, you can also convert your basement into a playroom for your children. You can install different games and cubicles for toys. If you want to do this project, however, make sure that your flooring is the non-slippery type and your insulation is top-notch. These will ensure that the playroom will always be comfortable for your kids.
Are you excited about your basement now? You should be. Say goodbye to an otherwise dull and boring space and say hello to a functional and lively basement.