Consider adding fun elements such as a home theater system to make your man cave more interesting.
For a more engaging experience, incorporate devices such as arcade machines or video game consoles.
Include dartboards, board games, and playing cards for fun and relaxation with friendly competition.
To create the ideal ambiance, buy comfortable seating and ensure enough lighting.
Having a man cave is every guy's dream. It's a place to hang out with the boys, watch sports, and relax after a long day. But what if your man cave isn't as fun as it could be? Well, worry no more! With these simple tips and tricks, you can ensure that your man cave is one of the most popular spots for all your friends and family.
Add fun elements
Adding fun elements to your mancave is a great way to make it more interesting. Here are some ideas:
Install a home theater system.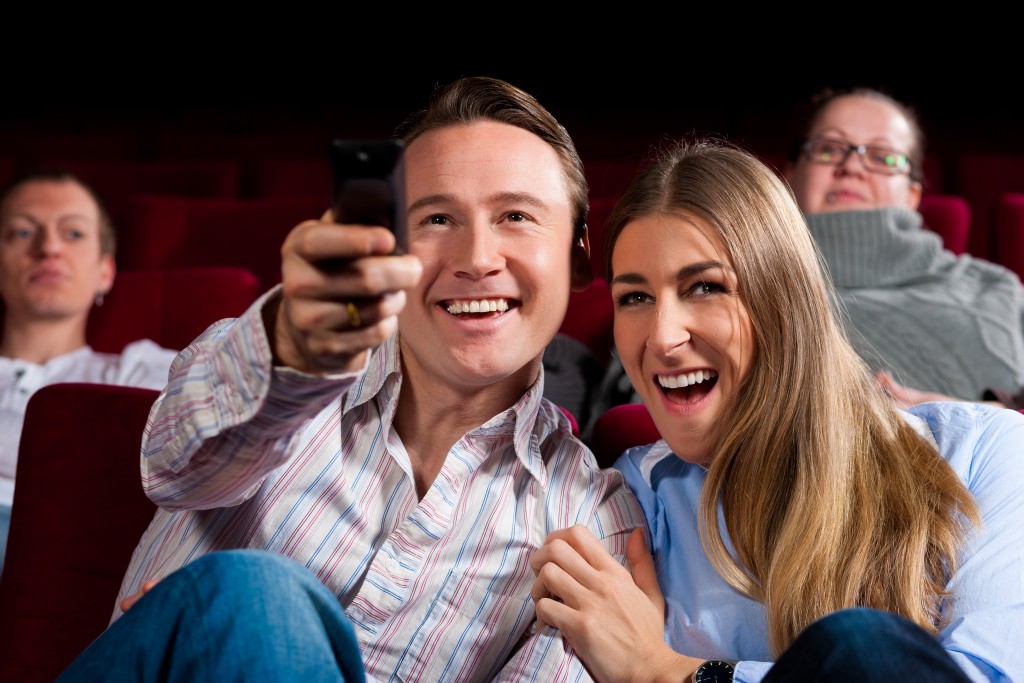 Installing a home theater system with surround sound can bring a whole new level of entertainment to movie and TV watching. This system allows for an immersive audio experience that complements the visual aspects of a film or TV show. However, it is important to install the system to enjoy its benefits properly fully.
This involves careful placement of the speakers for optimal sound quality, ensuring proper wiring and connections, and adjusting the settings to fit the size of the room. With a well-installed home theater system, movie nights with the boys will become an unforgettable experience.
Include a classic pool table.
A classic pool table is an excellent addition to any man cave. It is a timeless game that has provided entertainment for generations, and it's important to have it in a man cave to add excitement to the space.
The craftsmanship and design of a pool table bring a touch of elegance to any room, especially one reserved for entertaining guests or enjoying a guys' night. A pool table allows friendly competition, allowing the boys to challenge each other to a game of 8-ball or 9-ball. Plus, it's a great way to relax and unwind after a long day while enjoying the company of friends.
Add some fun gadgets.
Adding fun gadgets like an arcade machine or video game console to a man cave can take the fun factor to a new level. These entertainment devices are great conversation starters and provide a much-needed outlet for stress relief and relaxation after a long day at work.
Retro arcade machines appeal to the nostalgia of many grown men, while video game consoles offer the latest gaming technology. When creating the ultimate man cave, incorporating one or both gadgets can provide endless entertainment for guys looking to unwind and bond with their buddies.
Get some dartboards, board games, playing cards, etc.
To create an ultimate hangout spot for the boys, getting some dartboards, board games, and playing cards are the perfect additions to any man cave. Incorporating activities into space adds a new level of fun and excitement to the atmosphere, allowing for the perfect escape from the daily grind.
With a variety of games to choose from, there's something for everyone. From classic board games to competitive dart matches, these options provide a way to unwind and enjoy each other's company in a relaxed setting. Whether you're looking to bond with the guys over a game of Monopoly or sharpen your skills on the dartboard, these simple additions will transform your man cave into the ultimate hangout spot.
Purchase comfortable seating and ample lighting.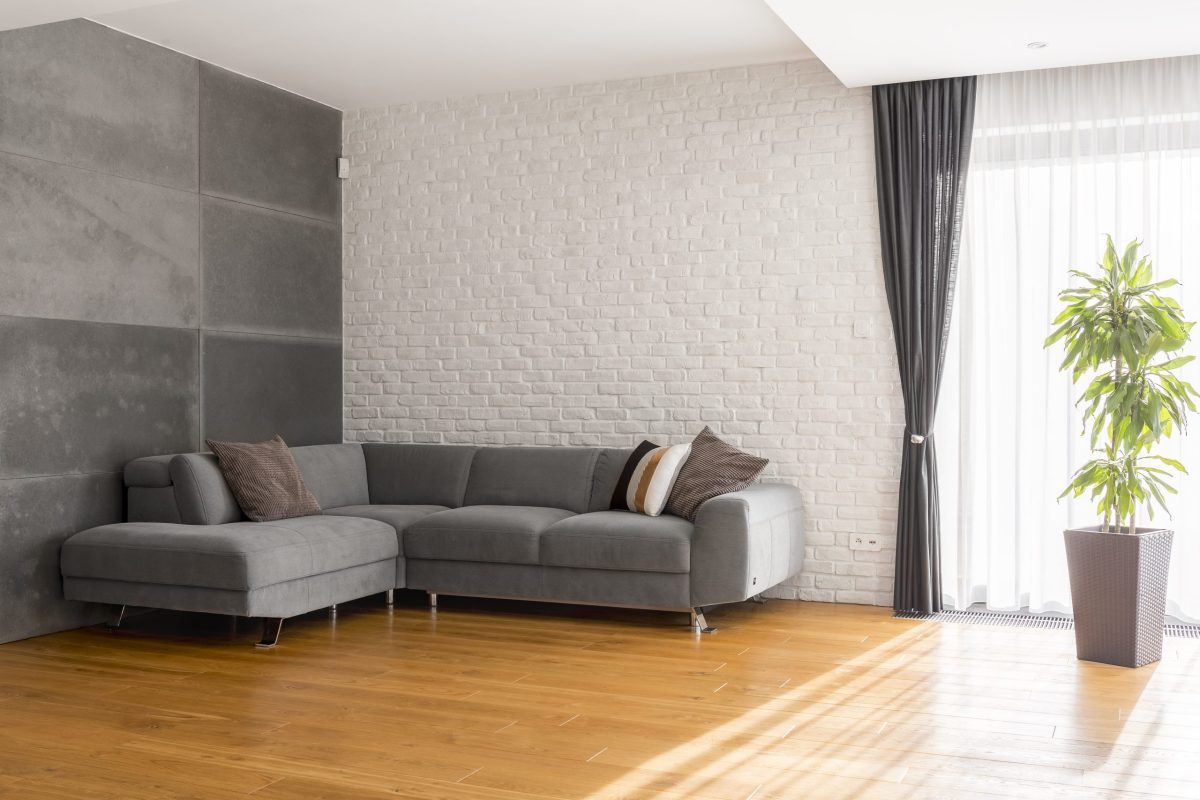 Comfortable seating and ample lighting are essential when creating the perfect space for guys to hang out. Not only do these elements provide a sense of comfort and relaxation, but they can also enhance the overall experience of your man cave.
Choosing the right seating can be challenging, but it's important to consider the size and style of your room and the number of people you plan to host. Additionally, lighting is crucial to set the mood and creating the perfect atmosphere for game nights or movie marathons. Finding the right balance can create a fun and inviting space for you and your buddies to enjoy whether you opt for dimmer switches, floor lamps, or overhead lighting.
Install a mini-fridge and snacks for easy access.
Installing a mini-fridge in your man cave is key to making it an enjoyable space for your friends and guests. Aside from being a convenient addition that can store drinks and snacks for easy access, it shows that you have taken the necessary steps to ensure your guests are comfortable.
Installing a mini-fridge is not as complicated as you may think. You must check the power source, surface level, and ventilation requirements. More importantly, you must set up a system for storing your fridge with snacks and drinks so your boys can have a good time while hanging out in your man cave.
These are just a few of the tips that can turn your man cave into a haven for you and your boys. By utilizing creativity, careful consideration, and seeking professional guidance, it is possible to convert this area into a remarkable location that will appeal to anyone who visits it.