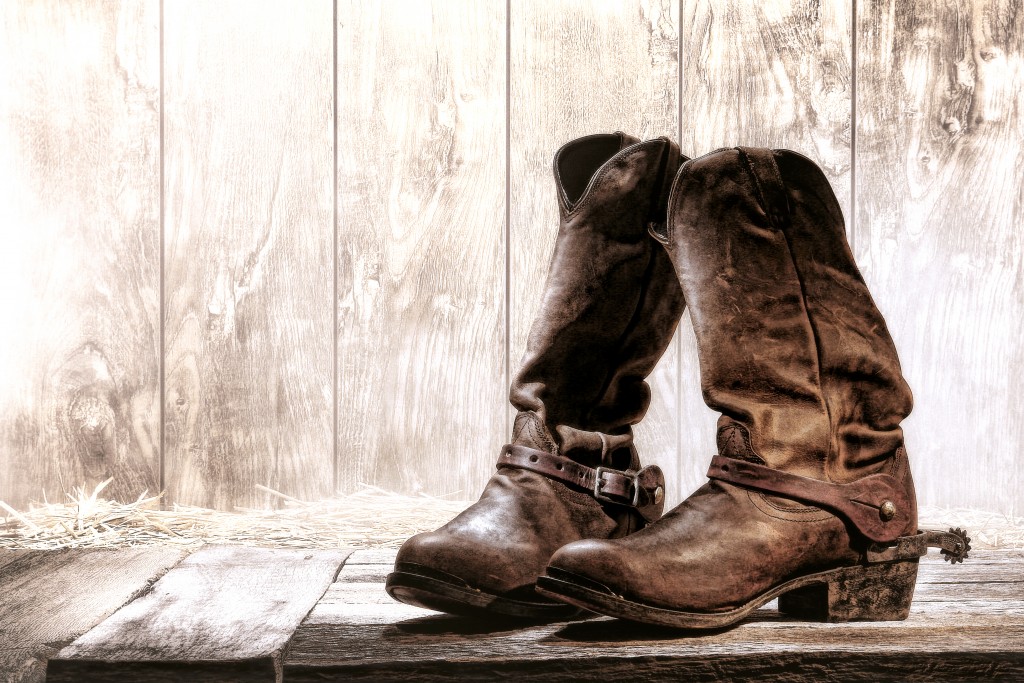 Recent fashion shows saw the re-emergence of cowboy boots on the runways — some of them even stealing the show from famous fashion houses.
It all started in 2016 when Hood By Air stomped into the scene with their bizarre, forwards-backwards-forwards Western-inspired boots. Get dizzy yet? Wait until you see the actual footwear. Although it's unlikely that those boots would make it beyond the runway, the high-fashion streetwear brand succeeded in bringing cowboy boots back into the spotlight.
A year later, Raf Simons had male models walk on the Calvin Klein runway with cowboy boots. By the time the Fall/Winter 2018 season rolled in, male and female models were strutting in Western-inspired footwear if not actual cowboy boots.
In light of these on-ramp developments, fashion experts predict that women's and men's cowboy boots will be more mainstream starting in 2018.
A Fashion Paradox
That cowboy boots now have a renaissance of sorts is fascinating. They are a fashion paradox: they're a staple, everyday footwear for people from the South, yet it would be an exaggeration to say that they were ever in vogue. They are niche fashion staples and mostly appeal to specific groups of people (e.g., hippies, country artists, Southerners, and Republican politicians).
One reason could be that not many men and women can pull off wearing cowboy boots. Another is that cowboy boots are so distinct and eye-catching they sometimes become part and parcel of a celebrity's image. No matter how talented and amazing Dolly Parton, Butch Cassidy, and Robert Redford are, some don't like to hear that they look like they're copying celebrity fashions.
Fashion Houses Reimagining Everyday Boots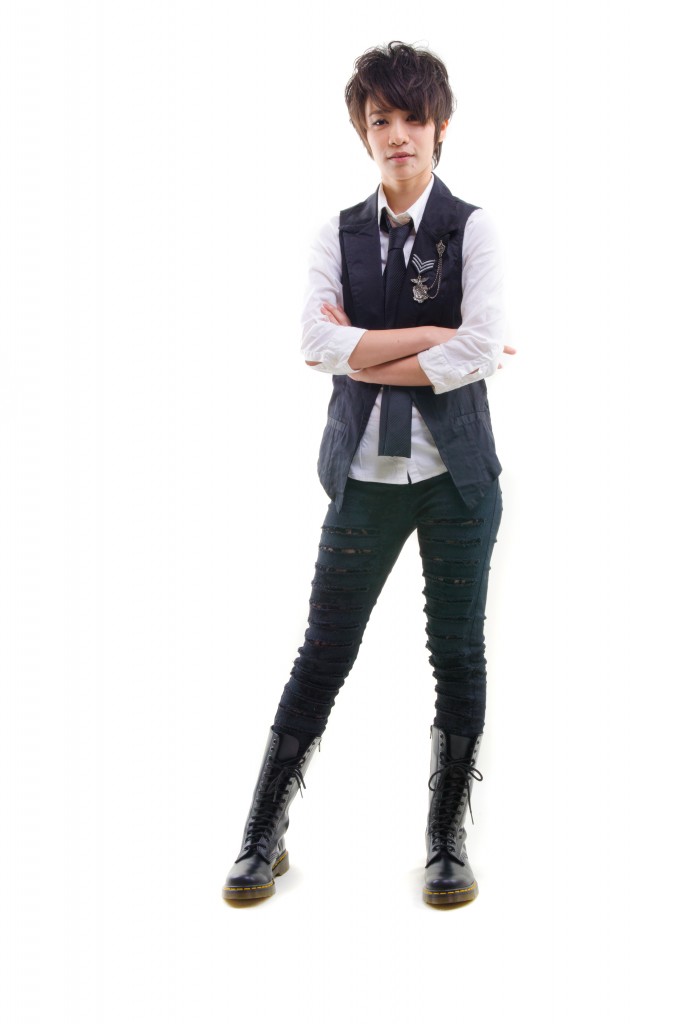 Besides Calvin Klein, other famous fashion brands like Fendi, Isabel Marant, Celine, and Givenchy also drew inspiration from cowboy hats and incorporated distinct details into their footwear.
Western-Inspired Embellishments
Designers who didn't go all-out with cowboy boots still had some traces of the Western style into their shoes. Celine, for example, replicated the stitching on the vamp and used a different-colored material for the toe box. Isabel Marant, meanwhile, followed the structure and silhouette of cowboy boots and added tassels and silver, metal toe boxes for good measure.
Toned-down and Deconstructed Features
Maison Margiela featured knee-length cowboy boots in white and metallic blue. The majority of the brand's models, however, wore deconstructed boots that seemed to be missing their shafts. They did have rigid and pointed toes, a hint of a tongue, and what looked like the fashion equivalent of spur straps.
Givenchy went more traditional with knee- and ankle-high cowboy boots complete with silver toe caps. It topped things off with the trademark scallop or dip and piping on the shaft.
With all the hype surrounding cowboy boots, it wouldn't be surprising for the average Joes and Janes to start scouting their trusted shops for Western-inspired footwear. Although not all high-fashion trends make it to the streets, there's a good chance that cowboy boots would. Whether they get a legitimate pair or a high-fashion brand's version of these iconic boots, buyers will get to enjoy their style and functionality.