Human beings love habit. One of the scariest things you might thus have to deal with is a home relocation. You ordinarily move into a house hoping to live in it for an extended period even if it is a rental property. You will thus decorate and furnish this house to make it the home of your dreams.
Based on different elements, however, you might find yourself having to relocate to another property at some point. House relocation is, unfortunately, an emotionally, physically and financially draining undertaking more so without Delaware-based long distance movers.
Other than hauling your items to your new location, the movers will also offer short-term storage for your items. This will prove essential for allowing you to slowly pack your belongings and store them offsite then unpack them at your destination slowly.
Rather than wait last minute and rush with your packing, you can break it into timelines. This way, you will have minimal disruptions in your life and have the movers help you pack at your convenience. Here are some tactics you will find handy for different timelines during your move.
Four Weeks Before Your Move
At this time, you can pack all items you will not use for the month leading to your move. These include out-of-season items like accessories, shoes and clothes and holiday decorations. You can also pack up your specialized equipment like lawnmowers, spare beddings, table linen and collectibles like scrapbooks, coin and art collections and miniatures.
Three Weeks to Moving Day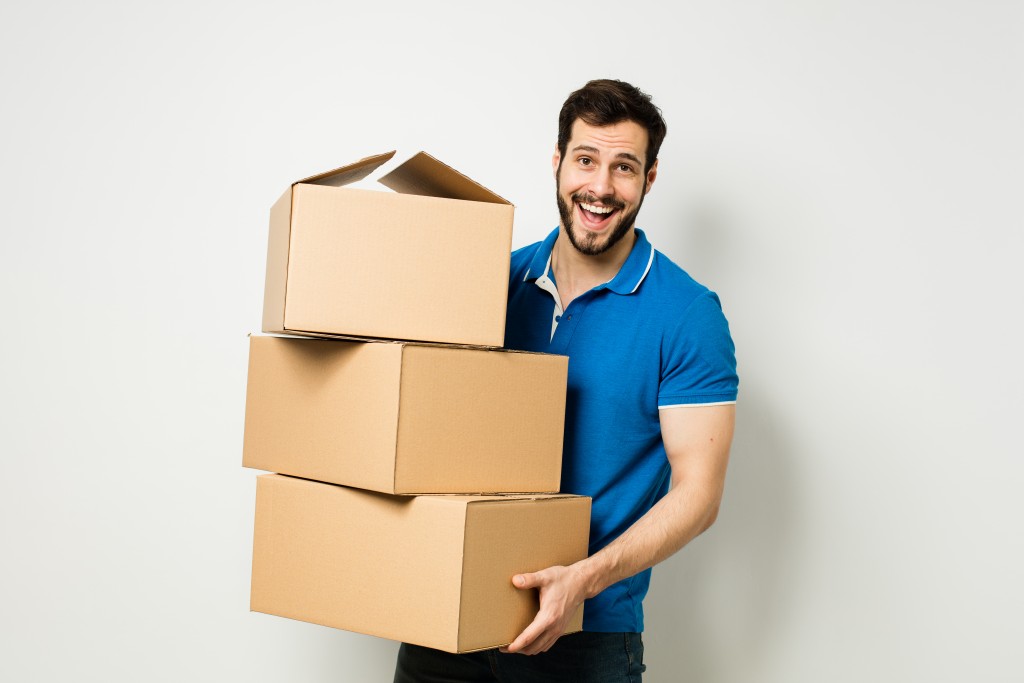 At this time, you can pack up the items you will not miss for a few weeks. These include artwork, décor items, books, fine china, and DVDs. Most of these items are, however fragile, and care should be taken when packing them.
For this reason, movers come with packing peanuts to fill your boxes and avert the movement of these items during their hauling. Some like artwork and books, on the other hand, can be damaged by adverse climatic conditions. For them, opting for a climate-controlled storage unit is prudent.
Two Weeks to Moving Day
This is the ideal time to get items you do not use as frequently into moving boxes. At this time, pack your jewelry, office supplies, linen and games. From these items, remain with only a few essentials you will need daily. You can thus choose to only remain with enough jewelry and linen for a few days instead of opting not to pack any of them.
A Week Before Your Move
At this point, you will pack your electronics, kitchen items, and clothes. In some cases, the moving company will start hauling your items to your destination at this time more so if it is a long way off. A few people thus opt to pack up everything they are remaining with and move into a hotel for a few days.
Relocation is an inevitable thing in most cases. It nevertheless need not mean the most stressful undertaking in your life. With the above packing steps, it is guaranteed to be hassle-free. You can thus sit back and enjoy your move rather than stress over how to get all your items into a new place.