Explore a new city and change your scenery by venturing outdoors—no need to go far to experience a refreshing twist.
A picnic in the park becomes an unforgettable experience when ample snacks, beverages, and essentials are prepared.
Exploring local museums and galleries is recommended to expand horizons and foster a profound appreciation for art and history.
You can embark on a day trip to nearby nature spots, exploring their wonders and reaping the various benefits that spending time outdoors offers.
Are you a busy professional looking for ways to get away without having to go too far? A staycation is the perfect solution. Staycations are vacations that don't involve traveling but allow you to enjoy your home and local area in new and exciting ways. Here are some of the best staycation ideas for busy professionals who want a break without breaking the bank!
Go outdoors
Going outdoors is a great way to get away without going too far. Here are some ideas for outdoor activities during your staycation:
Travel to a new city
A staycation may be the solution for busy professionals who need some time off but cannot find the time for a holiday. One staycation idea is exploring a new city for a change of scenery without going very far. To make the most out of this experience, it is important to plan. Before arriving, research the city and its main attractions and list places to visit.
However, to truly make the most of your staycation, planning and finding the right accommodations is crucial. One option that's gaining popularity is staying in exquisite luxury serviced apartments. Unlike traditional hotels, these apartments offer all the amenities of a home while still providing a touch of elegance and comfort.
With fully-equipped kitchens, spacious living areas, and access to amenities like fitness centers and pools, you won't even have to leave the building to feel like you're on vacation. Taking the time to slow down and explore a new city can be a refreshing and rejuvenating experience for any busy professional.
Have a picnic in the park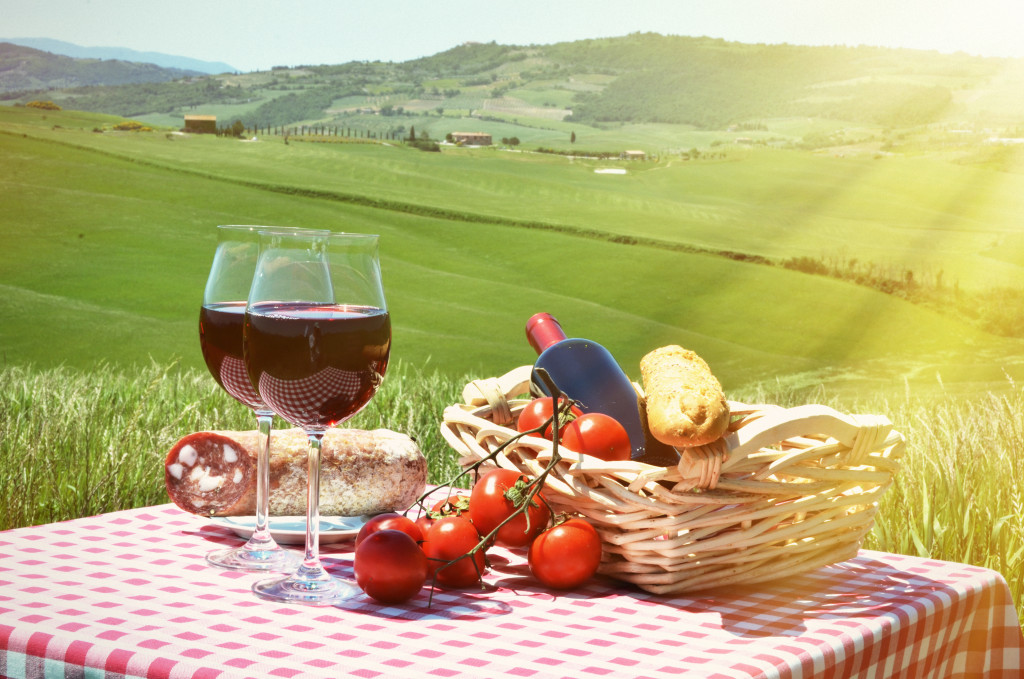 Having a picnic in the park is a great way for professionals to take a break from their busy schedules and enjoy quality time outdoors. When planning a picnic, it is important to remember a few key things that will help make the experience more enjoyable and stress-free. First, make sure to choose a picnic spot that is easily accessible and has plenty of space for your group to spread out and relax.
Next, focus on the food and drinks – pack snacks and beverages that are easy to transport and won't spoil in the warm weather. Lastly, don't forget to bring a blanket, sunscreen, and other essentials to ensure everyone is comfortable throughout the picnic.
Check out a local museum or gallery
Visiting a local museum or gallery is an excellent way for busy professionals to take a break from their hectic schedules and engage in cultural activities. Museums and galleries offer an array of artistic and historical wonders that cater to all interests. From paintings, sculptures, and photographs to historical artifacts and exhibitions, there is something to captivate everyone's attention.
By exploring a museum or gallery, individuals can broaden their horizons, deepen their understanding of different cultures, and gain a new appreciation for art and history. Taking advantage of these opportunities is essential to enrich one's life and expand knowledge beyond the day-to-day work and routine.
Go on a day trip to explore nearby nature spots
A day trip to explore nearby nature spots is the perfect staycation ideal for busy professionals looking to get some fresh air and escape the hustle and bustle of everyday life. It provides a break from the monotony of daily routines and allows individuals to connect with nature and reap the mental and physical benefits of outdoor spending.
To ensure a successful day trip, experts recommend researching and planning for the chosen destination, bringing proper gear and supplies, and being mindful of the environment by leaving no trace.
Visit an outdoor café for dinner and drinks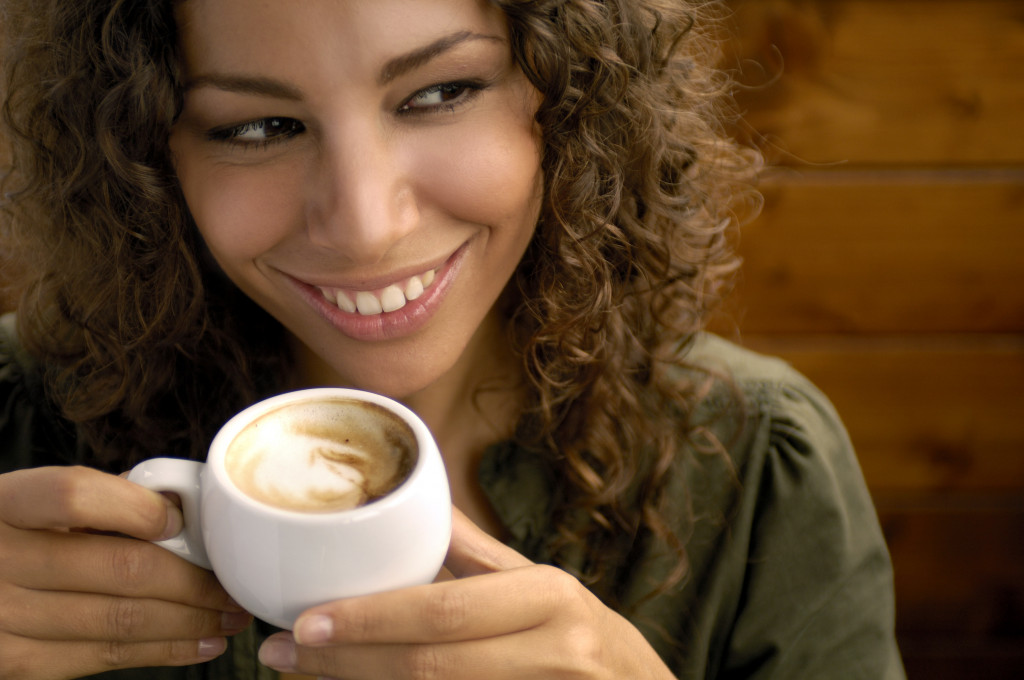 As a busy professional, taking some time off and indulging in enjoyable activities is essential. Outdoor cafés provide an excellent opportunity to unwind and rejuvenate while enjoying dinner and drinks. There is so much to love about the experience.
The fresh air, the beautiful scenery, the ambient sounds of nature, and the relaxed vibe are just a few of them. It is important to ensure that you visit an outdoor café that offers the perfect blend of quality food, excellent service, and a comfortable atmosphere. This can be done by carefully researching and reviewing the available options.
Enjoy movie marathons with family and friends
A movie marathon can be the ultimate indoor activity for busy professionals looking for a bonding experience with family and friends. The concept is simple: pick a film series or a theme, gather snacks, cozy up on the couch, and press play. But a successful marathon is more than just watching a string of films.
Proper planning and preparation are essential to enjoy this experience truly. Prioritize selecting a mix of popular and lesser-known titles, providing a comfortable viewing environment, and establishing ground rules to ensure a pleasant and inclusive atmosphere.
These are just a few staycation ideas for busy professionals who must take a break and recharge without going too far. Properly planned, these activities offer a retreat from the everyday chaos. Take the time to explore your local area and maximize your staycation!