Creativity comes in many different forms. There is creativity that has to do with words. Some creatives describe themselves as artists. Some think that creativity is all about practicality—simplifying something and making it efficient. But if you want to talk about creativity that is tactile, tangible, and colorful, you might as well get into arts and crafts. This may be your passion for creation, and eventually, you can turn it into a moneymaking enterprise. It teaches you resourcefulness and how to view things through different lenses. If you have children, nieces, or nephews, this is something that you would want to introduce to them. Who knows, your kids may be some artistic wunderkinds.
If you are planning to get them into it, you have to be patient. Kids have their own ways of discovering interesting things. When you force them to engage in an activity, there is a great chance that they will become averse to it. Here are some of the things that you need to keep in mind:
Get them into collecting
One of the best ways to get kids into the creative filed is introducing them to collecting. At their age, some kids have an affinity for collecting things that get their interest. You may notice that they love collecting stones. When you notice that, you may encourage them to turn their stones into works of art—a handmade necklace, for instance. You may even ask your kids to start collecting something that they want. For one, you may give them collectible holiday stamps and encourage them to continue doing it.
Ask for their assistance
You may be working on artistic pieces, or you have this passion that relaxes you. When you are doing something, your kids will curiously come to you and ask questions. Do not dismiss them. Instead, feed their curiosity. Explain some things to them, especially each aspect of your artwork. In this case, you may want to ask for their assistance. Let them help you experience the work that goes into art.
Encourage them to illustrate their stories
At some point in their early youth, you will realize that your kids actually have their favorite stories. You may even notice them clutching their favorite storybooks everywhere they go. Take advantage of this opportunity. You may encourage them to create something inspired by their favorite stories and characters. For one, you can help them create a small doll out of recyclable materials. You can encourage them to build their castle based on the fairy tale they are reading.
Be proud of their work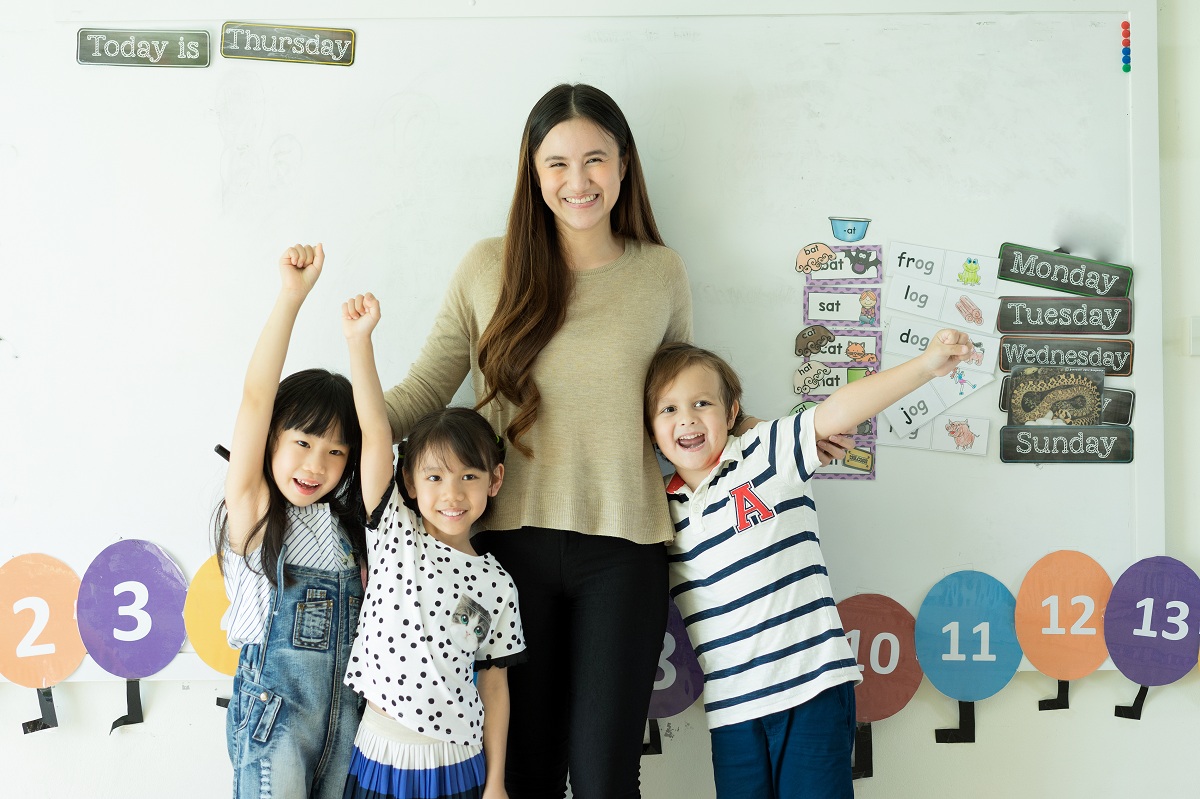 Kids become appreciative of arts and crafts when there is someone who is proud of them. In this case, when your kids have created something marvelous, you may choose to display them. Have them framed or create an album dedicated to their artwork. You can take a picture of their work or start archiving it.
Be patient when you are trying to get your kids into arts and crafts. This should come easy, especially if you already see that your kids have an artistic potential. There may be a time when they will feel that it is not worth their time, but do not force them. Try again some other time.