Singapore, also known all over the world as the Garden City and the Lion City because of its famous Merlion statue, is one of the world's richest countries and is home to the busiest port in the world. Aside from these, the city also has a lot to offer both local and international tourists, because of its rich culture as a melting pot of Malay, Chinese, and Indian influences.
From green spaces like the 150-year-old Singapore Botanic Gardens to popular activities such as watching the multimedia show Wings of Time in Sentosa, there are plenty of activities for everyone to enjoy. Here are some of the things you could do in one of Asia's shining jewels:
Enjoy nature
Singapore offers refuge to those who are weary from the hustle and bustle of everyday life in the city through its wealth of green spaces. Visitors can come and spend time by surrounding themselves with nature and wildlife. There are parks or gardens anywhere in the country for anyone looking for their fix of greenery and clean air.
The country is awash with beautiful landscapes for everybody to appreciate, such as the vertical gardens known as the Supertrees, or the UNESCO world heritage site Singapore Botanic Gardens. Hikers could also take some time to enjoy trails such as the MacRitchie Nature Trail & Reservoir Park or the Southern Ridges.
Appreciate art and culture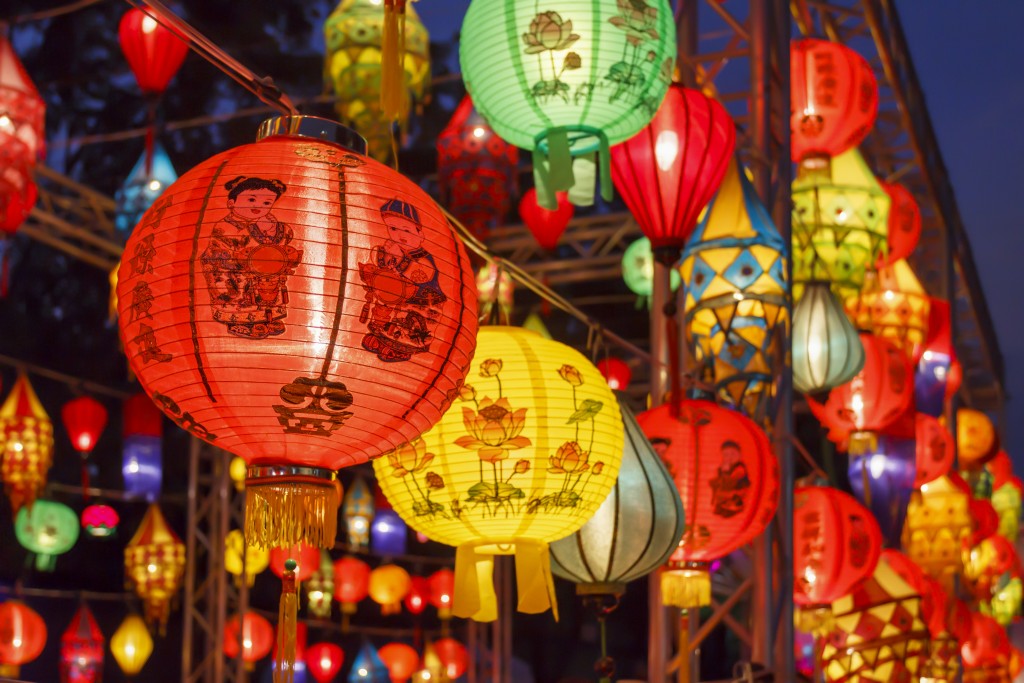 Singapore boasts of a diverse art scene replete with local works and even internationally renowned artists throughout the year. Even just taking a walk in its streets could quench your thirst for beauty. Aside from its world-class museums and art spaces like the National Gallery Singapore, it is also home to countless street art and memorable murals. A tour of the country's diverse neighborhoods like Little India or Chinatown would provide you with a dosage of art that reflects the country's status as a melting pot of different cultures.
Participate in festivals and other events
The country is also a haven for people with boundless energy looking for the next big social gathering. Whether it's a music or art festival you're looking for, or some big sporting event, there's always some party happening somewhere on the island. Aside from hosting international festivals and sporting events, Singapore is also home to some of the biggest parties in Asia, including ZoukOut, an outdoor beach festival.
Another activity to look forward to is watching Wings of Time where you could let your imagination take flight. Set against the open sea, the show is about a magical tale of friendship and is definitely a sight to behold with its amazing display of laser light, water, and fire effects, and awe-inspiring music.
In the third quarter of 2018 alone, the country's tourism sector earned $20.6 billion. This figure is not surprising at all considering the many things you could do in this beautiful island state. From enjoying long walks in its countless gardens and parks to appreciating its wellspring of arts and culture, and even indulging yourself in festivals and other events, there is always something for everyone in Singapore.