One of the most frustrating but necessary things in life is moving. There's a lot to think about and do. There's decluttering and organizing your things. You have to pack them in boxes. There's also bubble-wrapping fragile items before you pack them. And you need to coordinate with movers to get everything from one house to another in one piece.
With all the work you have to do, you're bound to make mistakes that can delay or outright ruin your move.
Here are crucial mistakes you should avoid and how you can steer clear of them. ;
Being Too Afraid to Let Things Go
If it's your first time moving to another home, you probably have boxes and boxes of stuff you don't need in your basement or attic. It's best to get rid of these. The fewer items you have to move, the easier the process is. Not to mention it also means that you have to pay for more for labor, fuel, and possible storage — all for things that you won't even use in your new home.
Do this instead: Before you even start packing, look for things you're sure you're not going to use in your next house. These could be extra or broken appliances or ratty clothes. Sell them in a garage sale or drop them off at your nearest donation center. Although you may feel sentimental about them now, you won't miss them when they're finally off your hands. This is especially true if you've bought a condominium unit that's for sale and the space doesn't leave much room for knick knacks.
Underestimating Your Packing and Moving Time
Packing and moving are among the most tedious activities anyone could ever do, which is why it's no surprise that a lot of people try to hold these activities back until the last minute. However, delaying is one of the biggest mistakes you'll make. You'll regret it when it's midnight on the day of your move and you still have a ton of boxes to fill and secure. Cramming your move just creates stress that you can easily avoid. ;
Do this instead: If you currently live in a one-bedroom or studio apartment, free up a day for packing your belongings. If you have more rooms, like another bedroom or a basement, allot about two to three days. Don't be afraid to add more hours or days if you have fragile items to pack. It's better to be safe than sorry. ;
You could also create a packing schedule for each day. For example, Friday is for bedrooms, Saturday — the living room and kitchen, and reserve your Sunday to work on the attic and basement.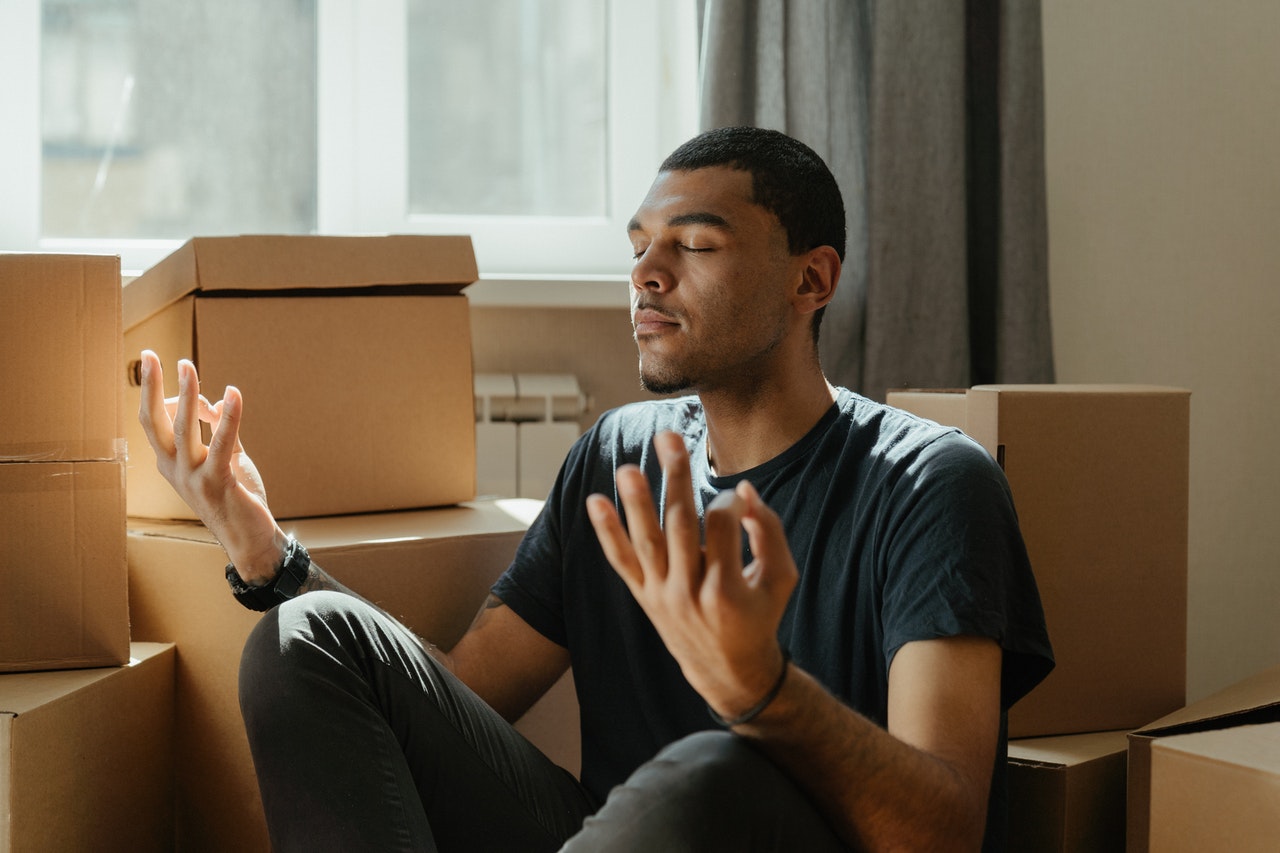 Doing it Yourself When You Clearly Need Help
You may save money when you do a move yourself using your high profile vehicle or friend's truck, but you could regret it. This is because packing, loading boxes, driving, and unloading those boxes in your new home takes a lot of time and energy to do. You're sure to get overwhelmed and tired after your move.
There's also a chance that you could blow out your back if you lift a heavy object, like a sofa, improperly. If you're moving fragile equipment, you might end up breaking them during your move if you don't take the necessary precautions. ;
Do this instead: Hire a moving company. Professional movers help you save time and energy by providing you with an expert team to pack, load, move, and unload your stuff. ;
Search for movers near your area and check review sites like Yelp to see what their clients think of their service. If a company gets a lot of one-star reviews, stay away from them, even if they have the most affordable quote for your move. Make sure they have insurance, too. A reputable company should offer to replace an item broken on transit or provide payment for its repair. With a dependable moving team on your side, you're sure to have a smooth transition from your old home to your new one. ;
Forgetting to Keep an Inventory
When it comes to important tasks like moving, it's important to prepare for the worst. There's always the possibility of your belongings being damaged or misplaced. If you don't have a checklist of items, you may even forget that they're gone until you need them. ;
Do this instead: Keep an inventory of each box. Mark them with numbers and a description of what they contain. List them down on your phone's note app or on a piece of paper. This way, you ensure that you and your movers don't leave anything behind. ;
Moving is a crucial part of life. It requires a lot of time and effort to do. Plus, it involves transporting your belongings safely from one place to another. Avoid these costly mistakes and your move will surely go according to plan.