Do you wish to be happier and more positive this year? Then it's time to be more grateful.
Science says that counting your blessings and appreciating the people around you is good for your mental health and overall well-being. Taking the time to be thankful will help you relish pleasant experiences and feel more positive emotions. It also strengthens your relationships.
A simple yet heartfelt "thank you" goes a long way. But if a verbal expression of gratitude isn't enough, there are plenty of creative ways you can demonstrate how you feel.
Handwritten Letters For a Personal Touch
In a world dominated by social media messaging and emails, letters written by hand have taken a backseat. Most people would rather say "thanks!" through chat or text. An emoji or other forms of online messaging, however, does not completely convey your feelings of gratitude.
A handwritten letter is more personal. Taking the time to create a thoughtful note shows that you cherish the relationship and are thankful for it. Unlike texting and email, which are mostly reactionary, writing a letter is more deliberate. You don't reply just because you need something. You write down words because you have something to say.
It doesn't matter where you write: a Hallmark card, a simple watercolor paper, or swatch of fabric. What matters is how you express your gratitude.
Schedule More Friendship Dates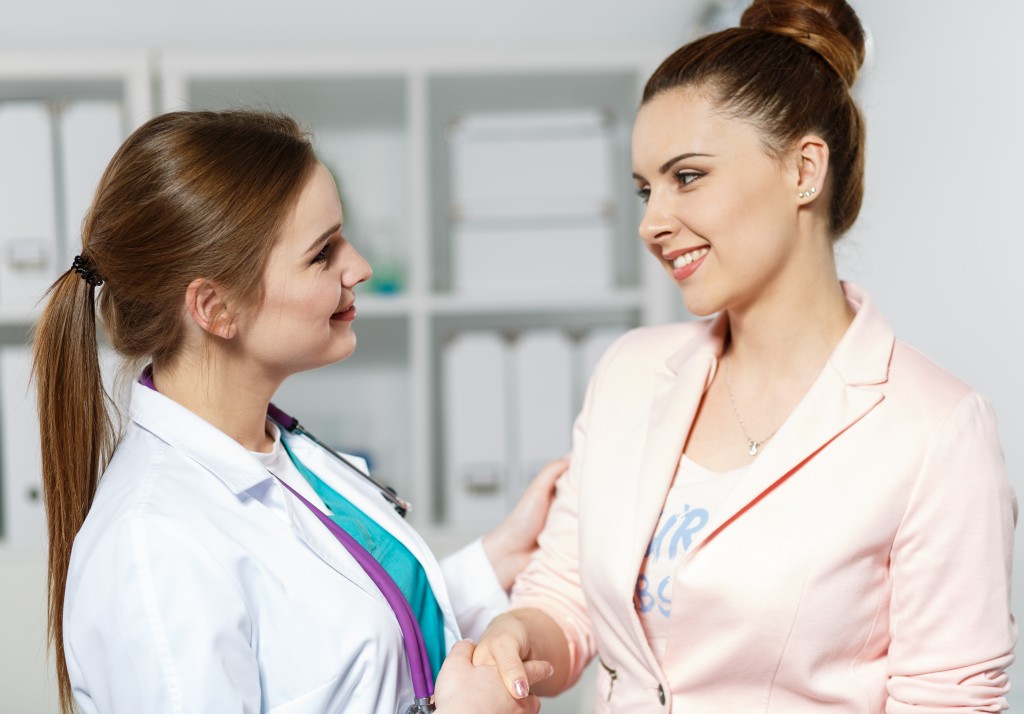 One of the simplest ways to express gratitude is to physically show your appreciation for others. Express your thankfulness by taking them out.
Treat them to a meal they would like. Consider their favorite activity: are they big fans of steak for dinner? Where is their favorite dessert place? Should you host a taco party at their house? Being mindful of their preferences show that you put in an effort at making them smile.
Personally spending time with them opens more sincere conversations. Put your phone away if possible to avoid any distractions. Doing so will make the conversation more meaningful, which will strengthen your relationship.
Give More Hugs and Compliments
You don't have to be one of those people standing in public places holding a "FREE HUGS" sign. You can, however, be that person who gives the warmest hugs. Offer up more hugs and other forms of affection to those you love. The more hugs you give and receive, the better you'll feel — science can vouch for it.
But what if the person you wish to express gratitude to isn't a big fan of hugs? Make their day by giving out compliments. Praise doesn't have to focus on the big things they have done. Appreciate the little things: their smile, clothing style, or a job well done.
Gratitude is one of the best ways to make the world a happier place. A simple act of thankfulness is enough to strengthen relationships and bring out the best in people. Whether you choose to just say "thank you!" or gift someone a one-of-a-kind experience, what matters is how you show your thankfulness.
Be more positive this year by spreading the positivity yourself. Make someone's day better by being thankful.