Interior design experts are seeing a huge comeback of many home decorating trends of the past. What used to be the big thing in home design a few decades ago are becoming the go-to choices of both new owners of houses for sale in Daybreak, Utah and those who have been living in their homes for many years. These include options such as wallpapers, carpets and even appliances with a touch of a retro feel.
If you've been considering switching to a minimalist style and disposing of old, unused items in your home, this might be the perfect chance to do so. It can serve you multiple purposes—you can free up some space in your living areas while also giving your rooms a more nostalgic vibe.
The great thing about trends coming back is that you won't have to spend a lot of money to make this work for you. As you sort all your things for disposal, you might be able to find a few pieces that you can use to achieve that old-timey feel.
So, to help you make the right choice, here are some "old" design trends that you can bring back to life.
Organic Materials
The world is fast becoming more and more tech-centered, so people's longing for warmth and simplicity, especially inside their homes, is increasing as well. Now, we all want that balance. Our workplaces are all about advanced technology while our homes are the safe sanctuary where we can reconnect with nature.
How do we achieve this? By adding design elements that are reminiscent of the outdoors, such as plants and wooden materials. Many homeowners are also getting into a sustainable lifestyle.
Patterned Wallpapers
Before you say "no" to this once cringe-worthy décor element, think again. A few decades back, no home was without wallpapers. Many interior home designers would always suggest adding these decors to their clients' homes, as they believe these give any space a more cohesive look.
But as more and more homes started to put wallpapers, they became overused, so many chose to rip them off and switch to a simpler, plain walls. However, they're making a comeback! And it's not just any type of wallpapers; we're talking the floral ones. If you don't want your home to look like your grandma's, go for an updated, two-tone pattern in vibrant shades.
Retro Appliances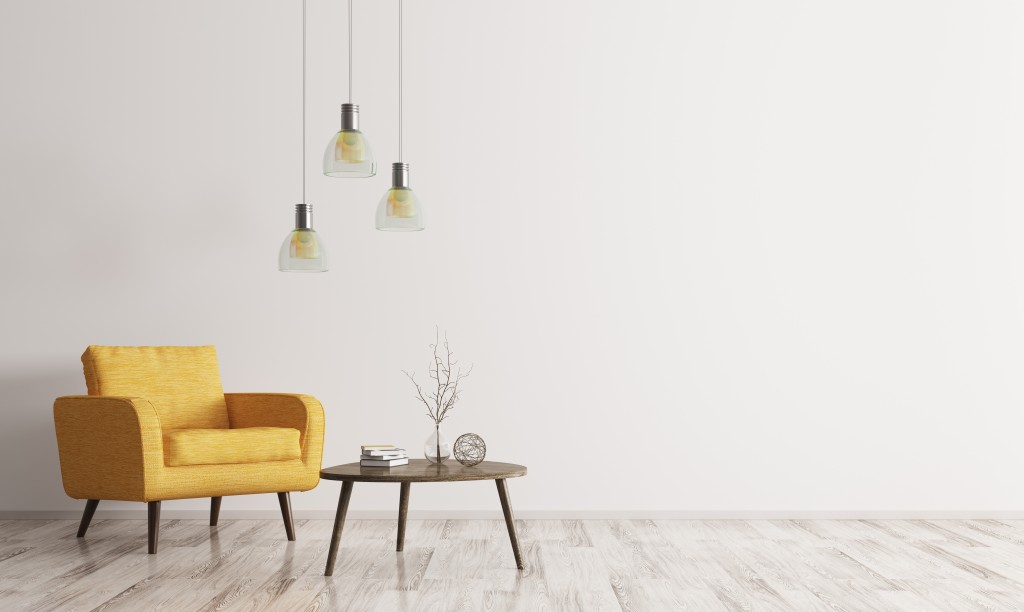 When we think of a modern kitchen, we usually associate it with stainless steel appliances that are known for their sleek appearance. However, homeowners are seeing the appeal of a retro design once again. Of course, it will be difficult to find actual vintage items, so many showroom floors are offering replicas instead, whether it's in the form of an old soda fridge or an antique stove. These might have the look of the past, but functions just as well as their modern counterparts.
Trends come and go, but many of them usually make a successful comeback. If you've missed any of these home design trends before, now may be the right time for you to give them another shot.