People who are entering the workforce for the first time have a tough time. The first forays into independence and employment are a roller-coaster of hurdles, opportunities, and anxiety. Not only is it difficult to get a job, some of them also had to deal with truly being on their own for the first time in their lives. They're also plagued with all sorts of questions that could be crucial to their success later in life. What are you going to wear on your first day? How are you going to get to work? Where are you going to live?
Property Problems
That last question is particularly tough because starting salaries can restrict the kind of property you can afford as a new employee. Unless you live very close to where you work, you will want to secure living spaces that are within striking distance. But buying your property is often out of the picture, and even renting can be severely taxing to your paycheck.
For example, a private bedroom and bathroom in Miami can cost a first-timer between $1,370 to $1,890 a month. It's not a stretch to imagine that prices in nearby communities, like Kendall or Fort Lauderdale, are the same. It's no wonder that moving and packing companies are taking employees to co-living spaces rather than to expensive apartment complexes.
The Wonders of Co-Living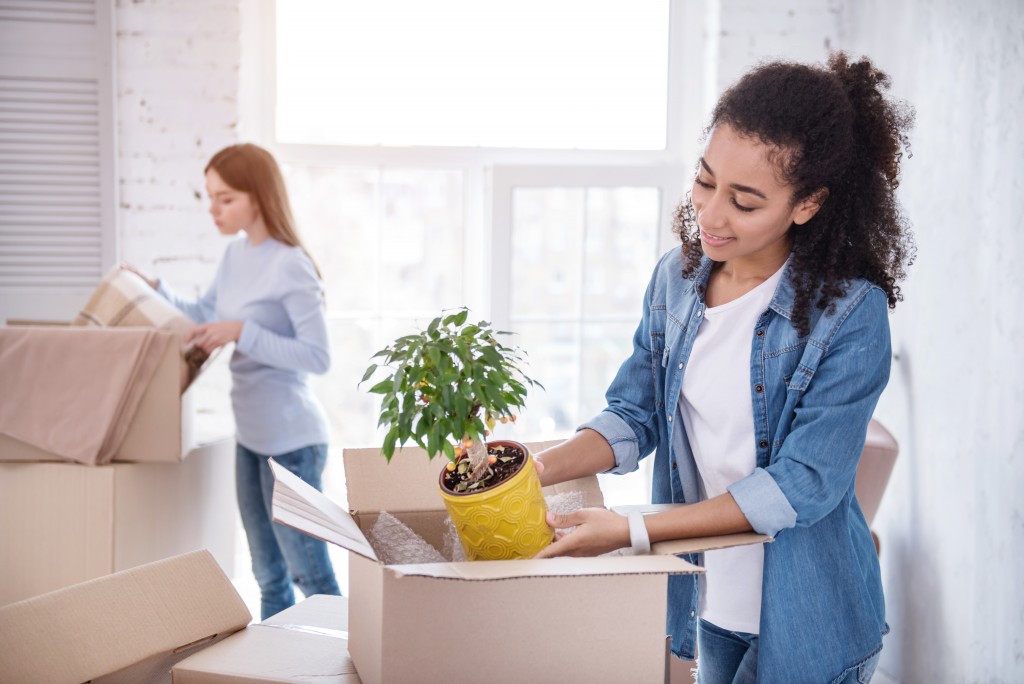 Co-living arrangements are the latest trend among working adults. Some people have called these spaces the adult equivalent of dorms, and in a way they're right. Co-living spaces are exclusive residential buildings or facilities that are usually cheaper than renting an apartment. Because the same minds that created co-working spaces pioneered these enterprises, they share some similarities with these businesses as well.
Each facility aims to foster a sense of community among the strangers that live within its walls. There are communal areas where the residents can interact with each other, like a dorm, but these places could also come with several features that make them ideal for employees.
First, these communities accept applications online, which makes it easier to locate one that can suit a first-timer's needs. Co-living spaces also don't have leases or contracts, giving residents more rental flexibility than a standard apartment. A first-timer can stay in one for a couple of weeks as they sound out their employment and can choose to stay or leave if there's any development. Also, the owners of these co-living spaces usually anticipate the needs of their residents. Some compounds offer in-house meals and other perks that can ease the lives of working adults.
The best co-living spaces have fast internet connections that work-from-home types and freelancers can appreciate. Finally, unlike apartment complexes, co-living spaces actively try to bring their residents closer to one another through activities and events. These create opportunities for like-minded individuals to form networks and friendships.
Although it's not exactly the future of housing, co-living spaces open the possibility for a more personal style of residential living. Their close-knit communities can comfort you when you long for a touch of home while the amenities give you the support you need to excel in your first forays into the real world.