Buying a house is an incredible milestone in your life. With it comes a great deal of planning and decision-making, such as where in the country is best for you. This involves looking at not only the house itself but also the neighborhood and the city.
One of America's fastest-growing suburban areas is St. George, Utah. With various new home developments cropping up, this town has so much to offer anyone who moves in. Here are three ways to know if St. George is the perfect fit for you.
1. You love admiring nature's beauty.
Nestled in a valley south of the Great Basin, St. George is within close proximity of various state parks and scenic attractions. Among the nearby sights, you can visit is the Snow Canyon State Park, famous for its sandstone cliffs and incredible natural contrast that makes it perfect for photos, and the Red Cliffs Desert Reserve, which is home to some of the rarest plant and animal wildlife on Earth.
St. George is also a perfect starting point for a road trip across southwest Utah. See Utah's famous landscapes for yourself as you drive by national parks and scenic stops.
You get to see everything from picturesque rock formations to the lush greens of the forest, even to other quaint towns in the area, as you marvel at nature's wonders and grab a number of photos along the way. This will truly be a weekend getaway worth remembering for you and your friends and family.
2. You like roughing it outdoors.
For the adventurous who love exploring the outdoors and pushing themselves to the limit, St. George is a dream come true. Pursue your favorite outdoor pastimes with some of the most beautiful sights in the United States as your backdrop.
You can choose from a wide variety of adrenaline-inducing activities, including cycling, canyoneering, rock climbing, and ATV and off-road driving. If you would like to cool down from these activities or take a break from the desert weather, the area is also home to the Virgin River, as well as some lakes and reservoirs, where you can go boating, kayaking, or fishing.
If you would like to simply relax amidst the backdrop of nature, there are also various luxury spas around the area. There are day spas, where you can unwind and have a massage, and even destination spas, which allow you to fully reconnect with nature and your surroundings as you experience the fresh air of St. George.
3. You are looking for a home for the long haul.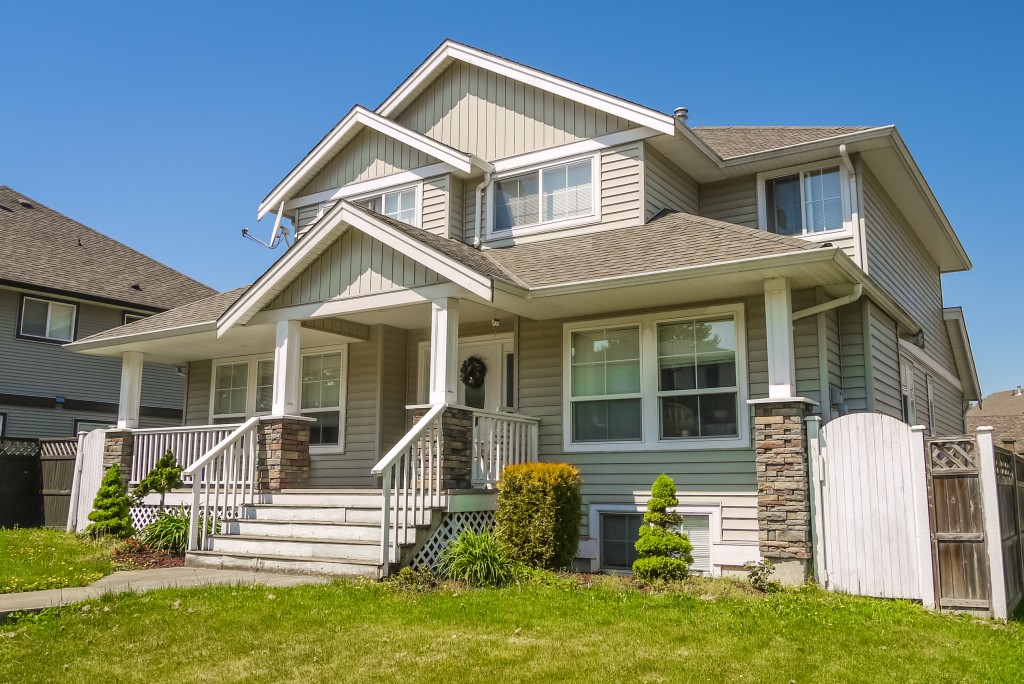 St. George is a place where one typically dreams of raising a family. Being a primarily suburban area, it is the perfect place for children to be raised away from the concrete jungle of a highly urbanized city.
There are plenty of outdoor spaces for children to play around in, as well as a selection of children's parks and museums to further their development. For the rest of the family, St. George also has various shopping outlets and restaurants to ensure you have everything you need.
What is definitely attractive for the whole family is the milder climate, which is warm and spares you harsh, freezing winters. This is especially good for those who value time spent outdoors with the family.
Whether you are seeking adventure, relaxation, or simply a place to call home, St. George has something for everyone. Check the area out for yourself, and you will discover how the good life that this town offers is enough to make people stay.