Summer is the perfect season to spend your time outdoors and enjoy the sun. So if you're planning to spend a few weeks in Manila, it's best to make the most out of it and explore a few great places within or near the Metro.
The good thing about staying in the Metro is that there are so many awesome weekend getaways that will not break the bank. To help you get an excellent vacation, here are a few places that you can visit to unwind or relax without boarding a plane:
Pinto Art Museum in Antipolo, Rizal
If you're into art and nature, then it's time to travel to the Pinto Art Museum and look at its art collection. It's a museum set in the middle of the garden filled with various artwork and architecture. If you're into taking pictures, then this is the best place to go. Almost every corner of the area has many Instagram-worthy sculptures that it's like every photographer's dream setting. The museum also has many contemporary artworks from various Filipino artists that it feels like you're being transported to a different world.
The Province of Laguna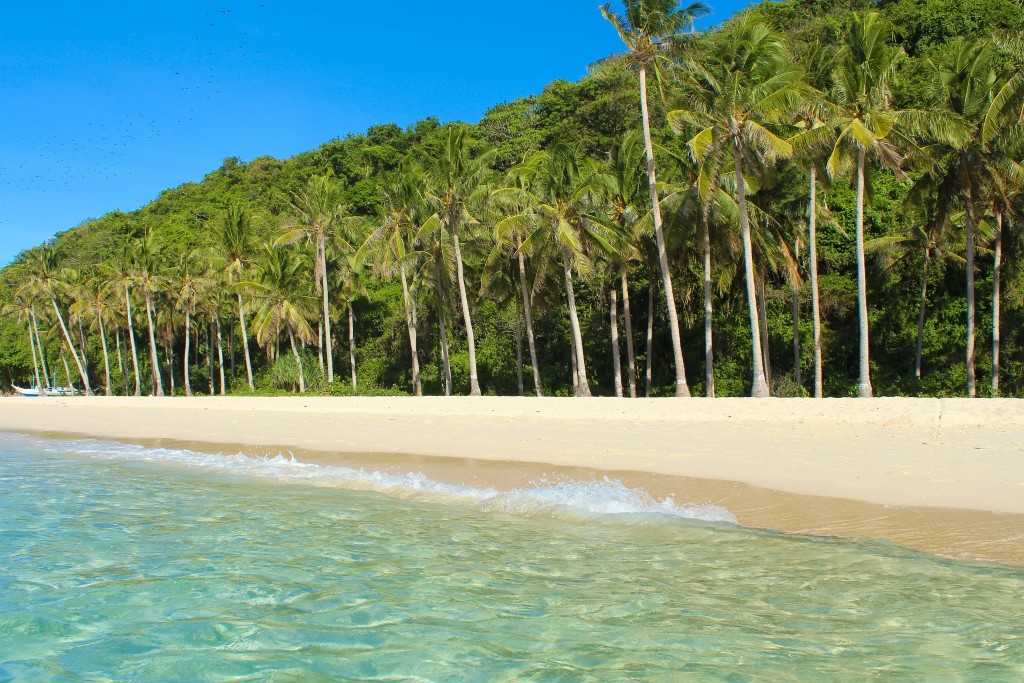 Laguna is the perfect example that you don't always need to go to the beach to escape Manila traffic. The entire province has densely covered waterfalls and rainforests that only a few people know. Additionally, a few of its towns radiate with stories about its culture and history.
You can either take the southern or eastern route to get to Laguna from Manila. Renting a car in Manila is an excellent option, but if you're planning to take the bus, then you might want to look for coaches such as HM transit, Jam Transit, and Star Transit terminals found along Buendia and EDSA.
You can visit the Seven Lakes in San Pablo City or the Bunga Falls in Nagcarlan. You can even visit the Nagcarlan Underground Cemetery and the Paete Town to learn about its rich culture.
Angono Petroglyphs in Angono, Rizal
See the ancient rock carvings in Angono Rizal and get a feel of what it's like to live in the first era. The Angono Petroglyphs dated back in the late Neolithic period inside the cave. It's a rare archaeological artifact discovered by National Artist Carlos "Botong" Francisco in 1965.
Corregidor Island in Cavite
Take a trip down history once you visit Corregidor Island in Cavite. You'll find historical artifacts back in World War II used to gain the freedom that Filipinos enjoy. You can visit the Eternal Flame of Freedom and the Spanish Lighthouse during your stay. The serene ambiance is a sight enjoy, especially when you're stressed out.
In the end, these are a few of the places that you can visit during your stay. There are other places that you can go to if you want to learn more about the Philippines and its culture. Feel free to check the Internet for other amazing spots near the Metro so that you can enjoy your stay.