Phoenix has long been an attraction spot in Arizona. The Valley of the Sun is a big area where you can do lots of stuff, including day trips to canyons and deserts.
Just how much money should you bring to tour Phoenix? If you have money to spare, there are fun (but somehow expensive) activities that you can do in the city. But if you are traveling on a tight budget, you might as well visit some places in Phoenix that you can go to for free or very reasonable costs.
Apache Trail
Take a drive on Apache Trail, one of the most scenic views in Phoenix. See incredible views of the desert and canyons. Stop at different spots and take your pictures. Smile fully knowing that this experience is free (except, of course, the gas for your car).
Desert Botanical Garden and Phoenix Zoo
If you want a more immersive experience, try visiting the Desert Botanical Garden, which is home to a huge variety of flora, including different species of cacti, trees and flowers. According to an article from U.S. News, admission costs to enjoy this garden are $24.95 for adults and $12.95 for kids.
You can also visit Phoenix Zoo for your dose of fauna experience. It is home to different species of animals from otters to lemurs and tortoises. Let your kids have physical interaction with the animals
General admission to the zoo costs about $25 for adults and about $15 for children ages between 3 and 13. Those younger than 3 years old are free. According to the zoo's website, discounts are available for students, senior citizens and members of the military. There are also other attractions inside the zoo, but they will cost you a few extra.
Camelback Mountain
If you're an adrenaline junkie, then you might want to try hiking to one of the highest peaks in Phoenix. Climb Camelback Mountain and enjoy a wonderful view on top. The mountain's summit offers spectacular views of Phoenix and Scottsdale.
If you think climbing up a 1.2-mile hike is too extreme, you can always try the beginner-friendly track that circle Camelback Mountain's base. It is totally free so you don't have to worry about bringing big bucks to your hike.
Phoenix Art Museum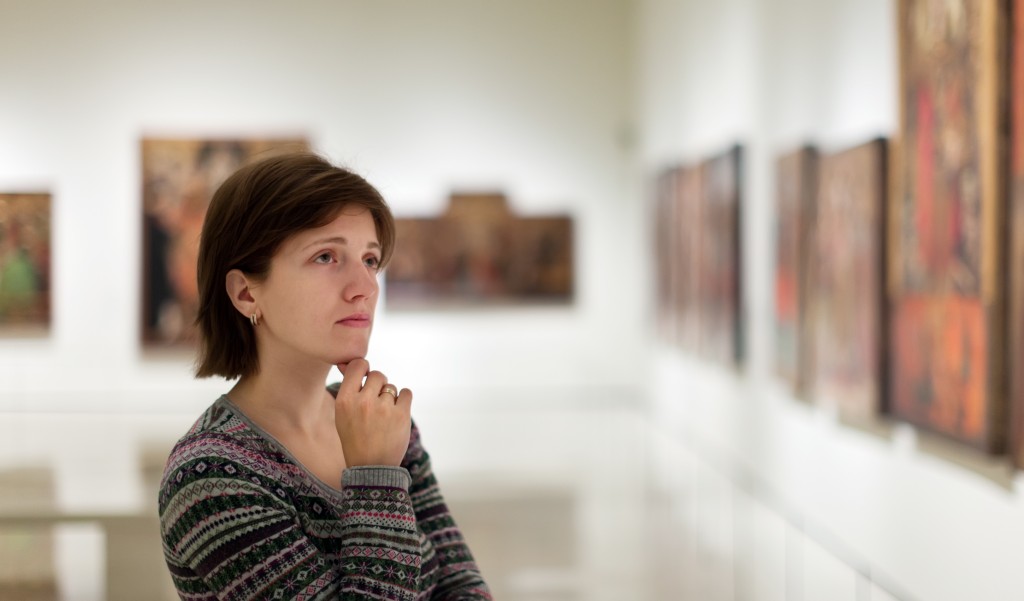 For those looking to enrich themselves with cultural experience, you can visit the Phoenix Art Museum. Aside from its collection of world-class exhibits, the museum also has youth-oriented activities for your kids.
General admission is between $9 for children and $18 for adults, U.S. News reported. However, you can see the collection for free between 3 PM and 9 PM on Wednesday and 6 PM to 10 PM every first Friday of the month.
Appreciating Phoenix does not need to be expensive. As you've seen, even your $100 can take you to at least three sites in the city. There are other attractions that you can visit for free or for a cheaper price. By the way, if you are wondering what you can do with that remaining money after visiting these free spots, well you can always use it to buy food or souvenirs for the folks back home.