Living with any chronic condition such as chronic obstructive pulmonary disease (COPD) can take its emotional and physical toll on anyone. In addition, COPD symptoms, including chronic fatigue and breathing problems, could make physical activities very challenging. Yes, managing your condition is a complicated and full-time job. However, you don't need to do it all by yourself. That being said, you should set up a solid support system to help you out.
Support for Physical Symptoms of COPD
COPD management requires ongoing care and lifestyle changes to deal with physical symptoms. Your family and friends can certainly help, but it's up to you to tell them how they can help you out. Below are some ideas:
Daily tasks. You can ask your loved ones and friends to help with your daily household chores and modifying your home to accommodate your needs.
Avoiding irritants and allergens. You can ask those you live with to keep the house free of secondhand smoke, fumes, and dust to avoid exacerbating your symptoms.
Going to doctor's appointments. Have a loved one take you to your appointments to help you discuss things with your doctor and make sure that you follow your doctor's instructions.
Going to rehabilitation appointments. Ask a family member or friend to drive you to your pulmonary rehab appointments, which is a vital part of your COPD treatment.
Consider palliative care. Receiving palliative care services in Indiana will help you improve or prevent some of your symptoms to make your daily life generally comfortable and more manageable. You will have a care team that will also work with your other doctors to give you the support you need. You'll receive care services and therapies according to your needs, which can include talk therapy, medications for alleviating your discomfort or pain, emotional support, relaxation techniques, spiritual guidance, and nutritional support among others.
Support for the Emotional Symptoms of COPD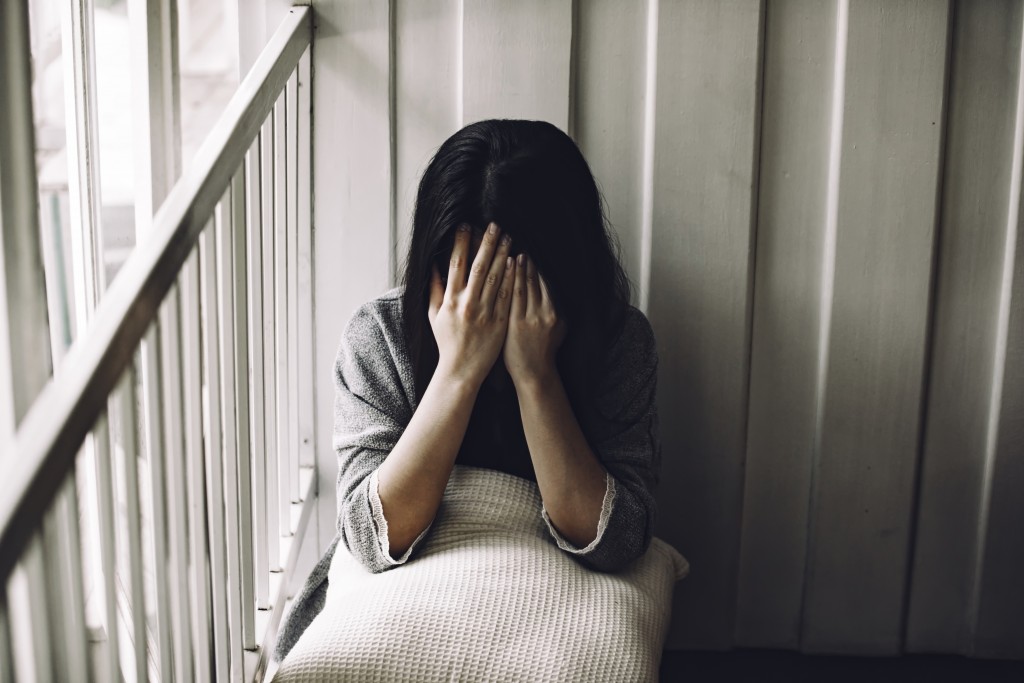 In some people, living with COPD can cause depression, fear, and anxiety. Another huge issue for those with COPD is feelings of isolation and shame. This is particularly true for people who developed COPD due to smoking since they feel guilty, and their family members might feel angry and blame them. Consider the following to help keep you and your family's emotional health in check:
Find out as much as you can about your condition and make sure that your family is educated as well so that they know how they can better help you.
Communicate openly. Don't hide your emotions. If possible, share them with your loved ones and friends. If you feel particularly overwhelmed with your emotions, consider seeing a professional.
Join support groups. Getting to know people who have the same experiences and challenges that you're having is an excellent way to obtain emotional support.
What you should take away from all this is that while your condition is extremely challenging, there's help and support out there. You just have to banish your feelings of guilt (if applicable) and don't be afraid to ask your loved ones and friend for support.