Spending money does not seem to end even in death. In the United States, the average funeral cost is now almost $8,000, according to Smart Asset. The numbers, though, can differ among states since many factors can affect it. For those in Utah, how much does death cost?
Reflect on the significant funerals that you have attended before you resign yourself to spending much money. It is doubtful that the first thing you remember is the extravagant flower arrangements or brass-handled casket. It is more reasonable to recall the words and memories shared by your family and friends.woman offering a redrose
Sadly, when you are mourning the loss of a loved one, it is natural to throw budgetary concerns out the window or find yourself paying thousands of dollars because there is not enough time to sit down and make sound decisions. With that in mind, the best solution is to plan well and think about your funeral, as well as that of your loved ones. That way, when the day arrives, you or your successors will not be burdened with a substantial bill.
Dying Costs
Utah has one of the best healthcare systems in the nation. In 2017, it ranked fourth in the America's Health Rankings report. It has low smoking and cancer death rates. So is the percentage of children living in poverty.
The medical costs associated with dying are also below the national average. One of the reasons is the preference of the terminally ill to receive hospice care at home. Many agencies in the state have certifications in Medicaid. Overall, the costs of dying in the Beehive State are less than $12,000.
Funeral Costs
The average costs of a funeral (without cemetery fees) in Utah are below that of the national. Funeral Consumers Alliance of Utah revealed the spending could be as low as $2,500.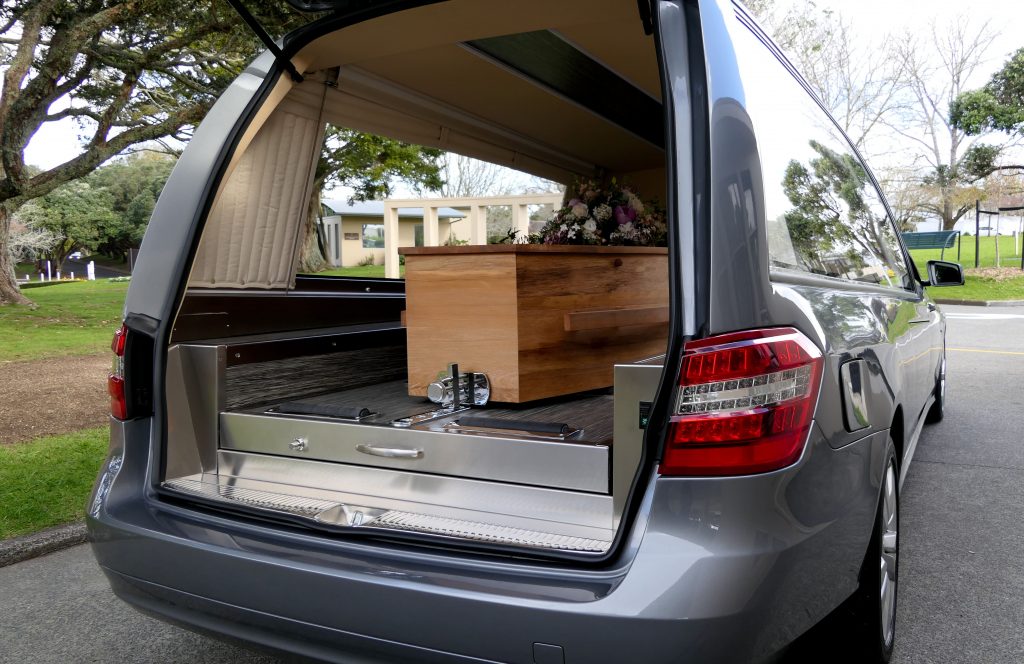 Businesses such as Lindquist Mortuaries and Cemeteries can help bring down the costs by bundling products and services. A package can already include a casket from Clearfield, audio-visual presentation, and burial arrangements. It can even extend grief support.
Many families in Utah prefer to bury than to cremate their deceased loved ones. One of the reasons is religion. Cremation, though, might be a practical choice for those on a budget. An urn niche can be worth $2,000, while a plot of land can reach up to $3,000. You can buy an urn for $200, while a casket can have a price tag of over $8,000.
Estate and Inheritance Taxes
Utah does not levy inheritance taxes since 2015. It is not one of the states that do not impose estate taxes, but families do not need to worry. The 2018 exemption for gift and estate taxes is already worth over $11 million. It means that your loved ones pay a hefty tax rate of 40% only if the net value of the estate is beyond the exclusion amount.
Dying has a price–literally. Worse, if you do not prepare for it, your loved ones have to pay. While you still can, let go of your morbid thoughts and fears. Prepare for your death today.