When thinking of 'personal style', clothes and anything related to fashion are the first things that come to our minds. However, style is not exclusive to the clothing pieces we put on every day. Our homes are huge embodiments of our tastes and preferences, as well. What is one of the best ways to inject some personality in our homes? Getting the right furniture pieces.
Your chosen pieces of furniture will add a touch of color and life to all the areas of your home. They can make every corner look cohesive and inviting. But, the right pieces do not always mean the prettiest ones. They also have to be functional and sturdy, allowing you to enjoy your money's worth for many years.
Start by identifying the style that truly reflects your personality. Do you want to stick to classic, timeless pieces? Go the minimalist route? Be a bit bolder and go for unexpected designs? Whichever style you end up with, it can be both an exciting and stressful experience. But, do not be overwhelmed. Enjoy the process and you will be able to find the right ones for your home. Here is a guide on how you can do just that:
How do you like your space to look and feel like?
Are you willing to sacrifice style for comfort? Which areas of your home should be the most comfortable for you? Whether you want an inspiring kitchen or a chill bedroom, all these preferences correspond to specific shapes, colours, and textures.
Experts have long proven that these choices will have a huge effect on your mood once you entered these areas of your house. Make it an easier choice for you by designating a certain vibe for each room you have. For example, when you buy bedroom furniture, soft fabrics and neutral colours will emit warmth, while sharp lines and edges will give you that sleek feel for your living room.
Do you have enough space to fit in all the pieces you want?
Most furniture pieces can be extremely bulky, so before making any purchase, measure how much available space you have. You would not want to get stuck with all the latest, modern pieces that will not even fit in your house. Do not forget to test them for comfort and durability, as well. Check if the construction is solid, whether they are made of wood or aluminum. It will not matter how top-of-the-line these pieces are if they are not comfortable and long-lasting.
How many complementary furniture pieces do you need?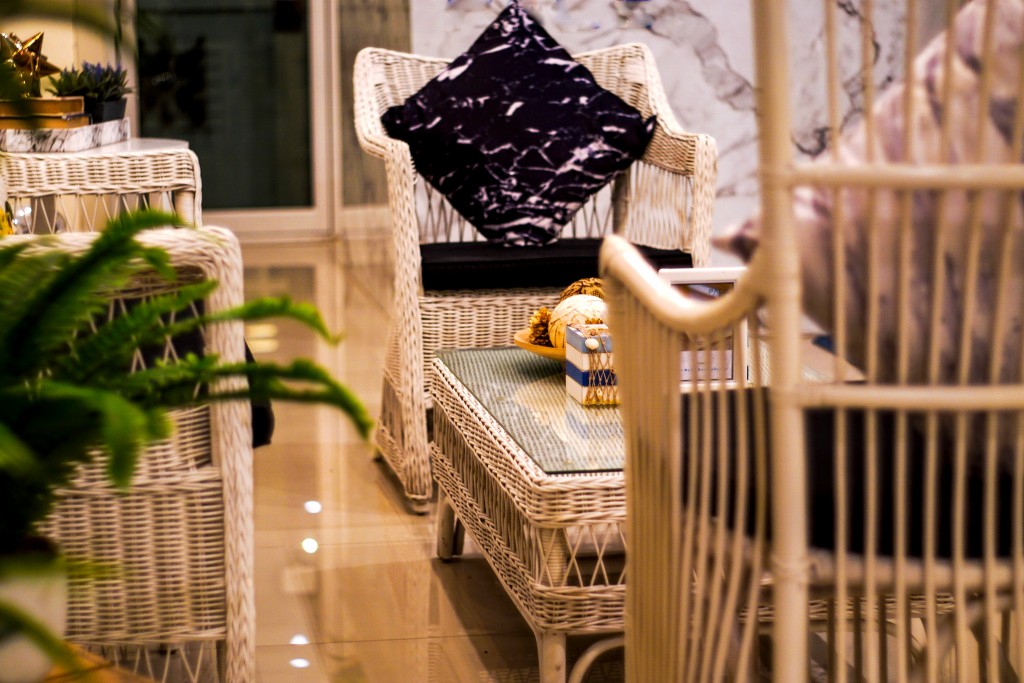 Furniture shopping is not just about the big pieces like your bed and sofa. To complete certain tasks at home, you will need some complementary furniture pieces as well. First, define your personal needs.
Do you have a huge collection of books? Do you need a large desk for your home office? Complementary furniture pieces normally include shelves, desks, cabinets, and storage spaces for things that you will not need on a regular basis. Create a list of all the pieces you need for organisation, and these will all help you maintain order in your house.
When choosing the right pieces of furniture, keep in mind that they should not only be stylish, but more importantly, functional and durable.