As much as buying your first home can be exciting, it can also be overwhelming. This is especially the case when available homes are being purchased within weeks of being listed on the market.
With the high level of competition among homebuyers, it's tempting to give in to your fear of missing out. You might make a hasty purchase, which could hurt your financial goals. You might end up paying a mortgage until your retirement or, worse, your house could be foreclosed.
How can you buy a home that you want without completely derailing your future financial goals? We've put together these tips.
Determine your readiness of buying at home
First thing's first: are you ready to buy a home? Owning a home can be more expensive than renting because you're responsible for all maintenance and upkeep costs. These can add up fast once you make a purchase.
To pay for your first home, you need good credit, a stable job and capital to make a down payment. Make sure that you're also debt-free and have an emergency fund of three to six months' worth of expenses.
Once you buy a home with no payments aside from the mortgage, do your best to stay debt-free. Be aware of your budget, especially when you're getting excited about decorating and furnishing your new place.
Get preapproved for a loan
Take the time to get preapproved by your lender before you begin searching for a home. Preapproval shows sellers that you're a serious buyer, giving you an advantage in a competitive market. For preapproval, the lender will verify your financial information such as your credit status, proof of income and taxes.
Research neighbourhoods for the best fit
Don't decide on the property based on the price alone. Make sure to factor the neighbourhood quality and location into your decision. Ask your real estate agent for information such as crime rates, commute times to the central business district and access to nearby schools and hospitals. To facilitate better decision-making, attend open houses in the area. Then, choose a house in a neighbourhood that you and your family are confident about.
Think long-term
If you're going to invest heavily in a house, think long-term. Doing so gives you more room to improve the value of the property. For example, you bought land in the western suburbs of Melbourne then improve it gradually and wait for property prices to rise. This gives you a property that is more attractive for homebuyers because of the improvements made and if the market goes your way, ever-increasing equity in your house.
Save for down payment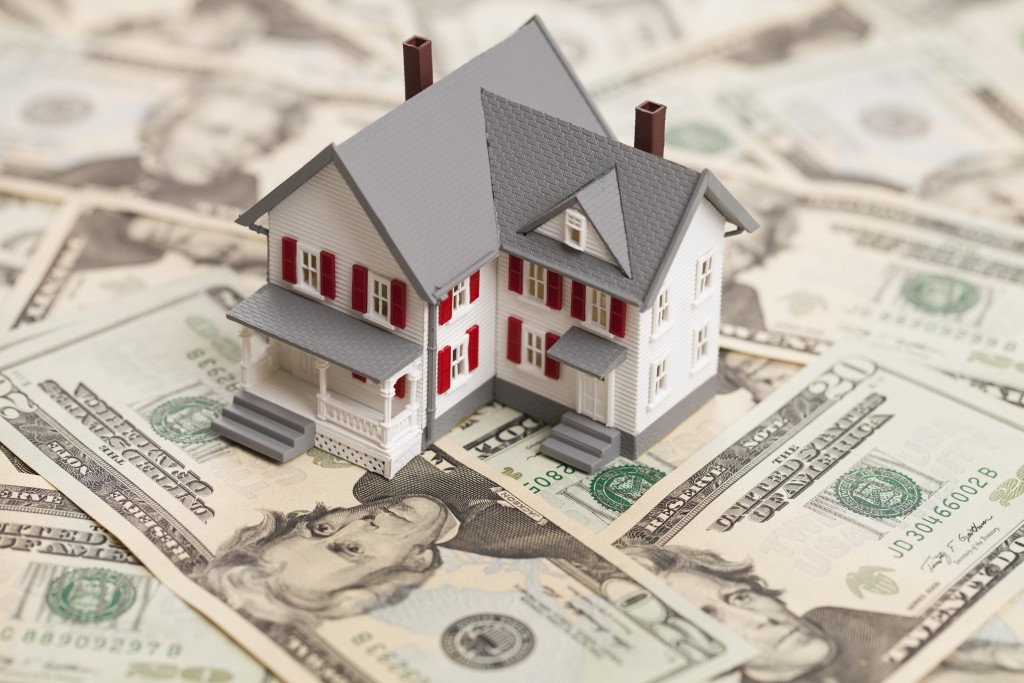 If it's currently not reasonable for you to save up to pay cash for the total price of the house, save up for a down payment of at least 20 per cent. This lessens your chance of paying for private mortgage insurance, which protects the lender if you stop paying for your loan and end up in foreclosure.
Save for closing costs
Closing costs pay for essential steps in the home-buying process, including appraisal, credit reports, home inspection and homeowners' insurance. On average, these come up to about three to four per cent of the purchase price of the property.
Your first home is an important purchase, and you don't want to risk messing it up. It pays to conduct thorough research, weigh the pros and cons, and save more than enough so you can buy the property you want without sacrificing your finances.