The temperatures in your home need to be stable during both the hot and cold seasons of the year. For that reason, before you buy your house and land package in Truganina, you need to think about thermal insulation. That refers to the house design and the materials used to slow down the heat transfer of the home.
Proper thermal insulation in a home is important. There are several reasons for this:
   1. Proper thermal insulation makes the house comfortable
Melbourne has both hot months and cold rainy months, depending on what time of the year it is. If your home's thermal insulation has not been designed and installed properly, you are going to be in trouble. You may have to deal with biting cold during nights when the temperatures drop significantly. Or you may also have to deal with sweaty days and nights. There are days when you may have to deal with heatwaves.
Such changes in temperatures can be quite uncomfortable to deal with if your home is not properly insulated. During the cold months, your home may lose heat, which will be the reason for the biting cold you experience. On the hot months, that home will also gain a significant amount of heat that will be responsible for your hot days and hnight.
It's why thermal insulation is important. It helps to regulate head during the changes in temperature. It slows down the absorption of heat during the hot season and the loss of heat during the cold seasons. That ensures you have stable temperatures within the home, improving your level of comfort.
   2. Thermal insulation helps improves energy efficiency in the home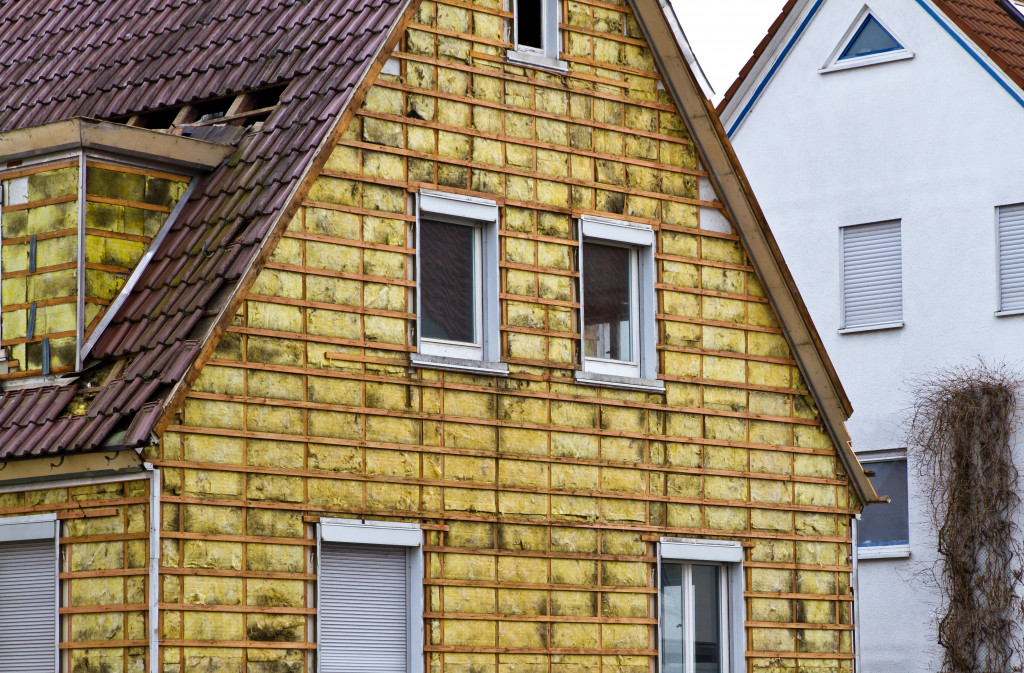 If your home cannot regulate heat well, you will need to install and use heating and air conditioning systems. The colder or hotter it is, the more you will need to use your heating and air conditioning systems. Or you may need bigger units to service the entire home.
Research shows that 40% of the energy used in a home goes to heating or cooling. For this reason, having proper thermal insulation is a much better option. It will improve your energy efficiency within the house, and that will make your home more environmentally-friendly. You will be doing your part to help conserve the environment for your future generations.
   3. Thermal insulation helps to cut down on energy costs
Heating and cooling a home that is unable to regulate heat well is not free. It costs money. On average, a household in Victoria spends $1,490 on electric bills per year. But if your home cannot regulate temperatures well, you should expect to pay more.
But if you have good thermal insulation, you can not only conserve energy in your home but also cut down on your electric bills. That will help you save a significant amount of money in the long term.
You need to buy a house and land package that prioritises thermal insulation. That way, you will have a comfortable home to live in that conserves energy and helps cut down on electric bills in the long run.