Should you live in Eagle Mountain? If you haven't heard about Eagle Mountain in Utah before, it is a small but rapidly growing little community in Utah County's west edge. It's nestled in the Mountains of Oquirrh, and it fills out the boundary around Utah Lake. You probably would not be surprised to know this area has pretty much boomed, becoming a thriving city in the Traverse Mountain area. It has attracted plenty of businesses and families in the past ten years. But is this place right for you?
Whether you're planning to move or buy a home for sale, here's why you should consider Eagle Mountain.
The Days of the Pony Express
If you've heard of the Pony Express, then you might like to know that Eagle Mountain is a place that straddles the original trail. It's a fun landmark, one that you can enjoy right in the city. Also, this city has plenty of character, which the early history of the state shaped all. The Pony Express Trail now has biking, walking, and even equestrian trails that you can discover on your own, with your family, or with your friends. Plus, in the summer, the Pony Express Days are some of the best celebrations around.
Growth is Quick
One thing that you'll notice living in Eagle Mountain is that it is growing fast. Buying a home in this area can lead to increasing home values over time. This is especially true since the neighborhoods are bustling, and the businesses are starting to boom. Moving to this place can be great because you might just grow along with Eagle Mountain if you allow yourself to.
Great Place for Kids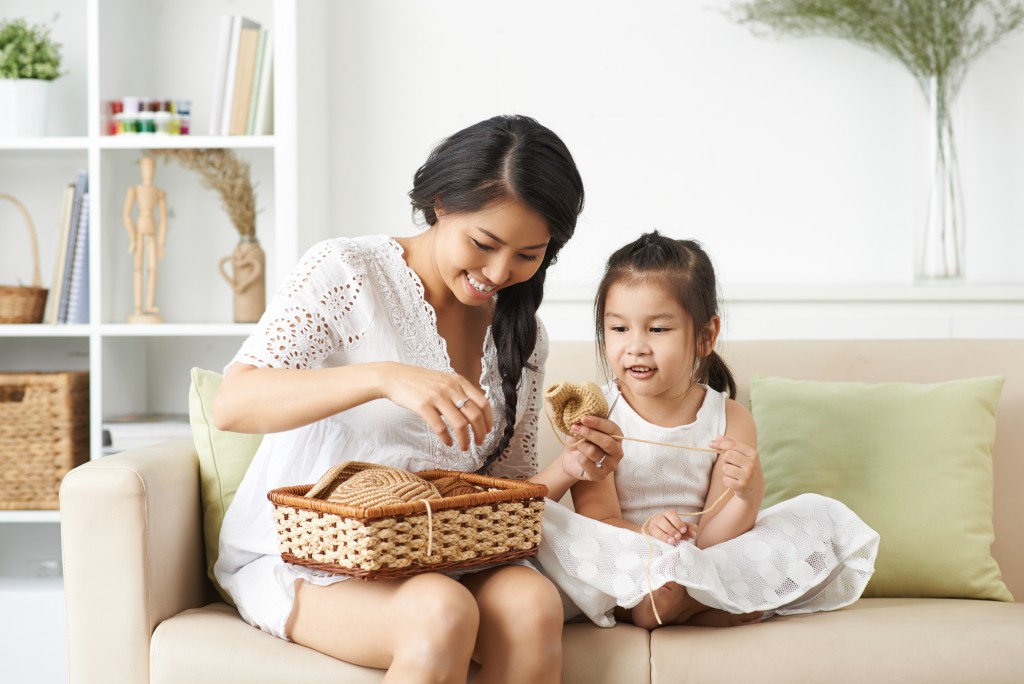 Do you have a small family? Perhaps you might be expecting — or even just in the stages of planning to build a family. Regardless, you'll love the fact that Eagle Mountain is a place that has quite a large population of kids. Almost half of the population here is under 18, and because of this, an environment of family and community has developed. It's a great place to raise your kids. There are fantastic schools and nature parks — your children will have fun getting playdates frequently.
Parks, Parks, Parks!
As previously mentioned, Eagle Mountain does have plenty of parks. But in Eagle Mountain, you'd be happy to know that there are 35 parks, and this number continues to grow. Because of the city's size and its broad coverage, parks of all shapes and all sizes have sprung up around the limits of the city. You'll never run out of fun outdoor activities here. You can also spend your family day or weekends in sports complexes, splash pads, playgrounds, and even quiet pavilions for retrospection.
Is Eagle Mountain the right place for you? Only you can answer that. But Eagle Mountain is a community that many would love to join. It's got plenty of potentials, it's growing, and it's peaceful. What more could you ask for in a place where you could raise your family?