Congratulations! You are now in London. Whether you are a short-term guest or a long-term visitor, you are in a for a treat while in this vibrant city. You will never run out of things to do, sights to visit, and people to meet. This cosmopolitan place is friendly, so you will surely have a great time.
After you have found a cheap yet beautiful hostel in London, the next thing you would want to do is to go around and enjoy what it has to offer. Navigating through the city may be challenging to first-time visitors, as there are countless streets, alleys and lanes.
But that should not be a problem, as people are friendly; you can ask them for directions. On the other hand, the public transportation system is superb and efficient. If you are looking for more ways you can navigate the city much more easily, here are some of the things you may want to remember.
Take the underground or overground
London has a lot of train services system, but the most popular ones are found in the city centre and the environs. The Tube (the Underground) is a great way to navigate the city while avoiding traffic. Trains operate from 5 in the morning through midnight.
Another option is the Overground in which all the trains are above the ground. The prices are also the same with the Underground.
Hop on a bus or tram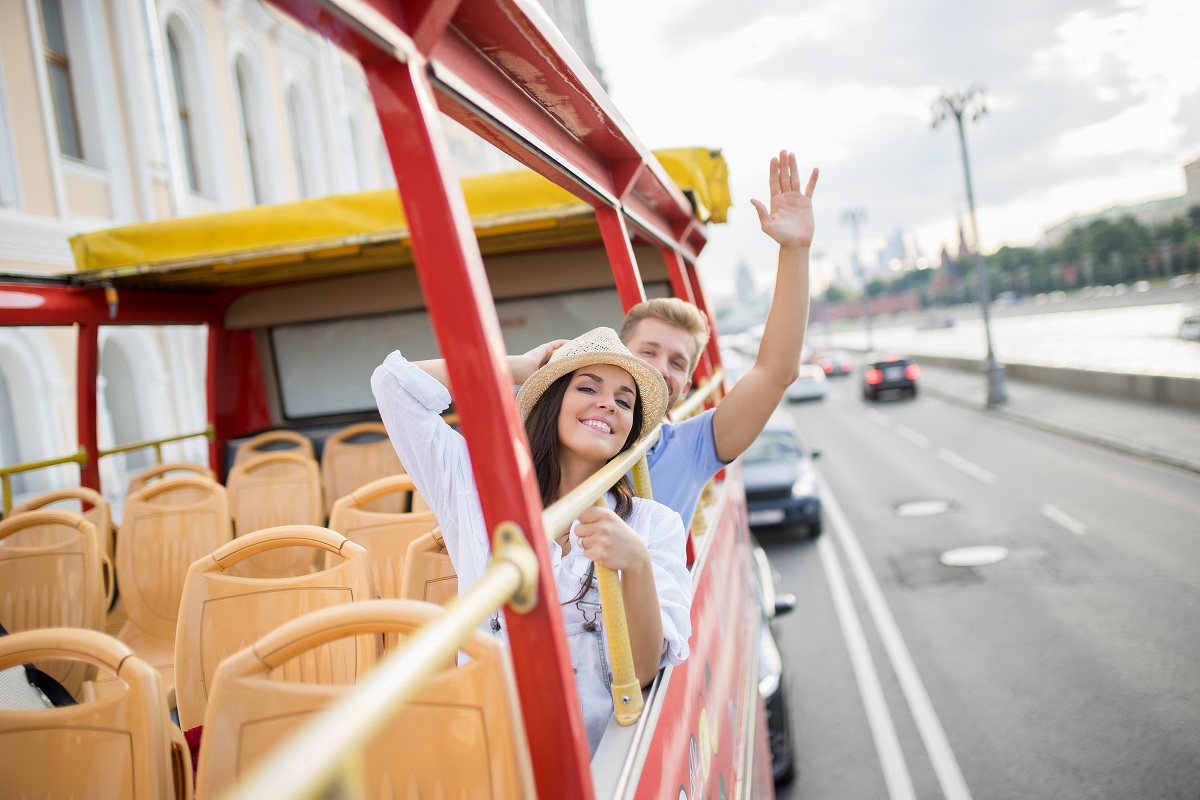 If you are a tourist who wants to see the city's beauty, many recommend hopping on a bus or a tram. The buses have a lot of routes, so there is a great chance that your stops are one of them. What's good is that the fares are also more affordable than taxis and private cars.
If you are navigating the south of London, another transportation option is the tram. Prices are almost the same as the bus.
Ride the bike
Planning to stay healthy and fit while making sure that you can save money on transportation? Then consider getting a bike. This is advisable for many who will stay long-term in the city. Or you may want to rent or borrow from someone. This is ideal for those who are just looking to explore their neighbourhood.
Walk
Navigating the city on foot will never get old, so you might as well get into it. On top of that, you will be able to discover secret alleys and places that may tickle your fancy. It is also a great way to discover your neighbourhood.
London is a great city to be in. You will always find interesting things and places here. It is a big city, so going around may sound like a challenge for you. But keep in mind that there are always ways to make navigation much easier. You can hop on a train, ride a bike, or go on foot.
Either way, you will always find great and fun things along the way. You just have to keep your eyes open.