Everybody is excited to prepare for the adventure they have been waiting for. Some people have waited a year or two to get enough vacation days to spend and prepare their schedule with the family. Others would just take some time on weekends and explore the nearby town or other places they have never been to. Regardless of the distance, people always consider traveling or going on vacation at least once a year.
Why do people need to travel? Besides getting a rest from the busy world, people need to travel to reorganize their thoughts and keep healthy well-being. It helps people to become more motivated in what they do. However, everybody needs to know that they should not get too excited when the time comes that they will travel. It is necessary to prepare everything that needs to be carried when going abroad, but there are also things that people need to do when going on land travel. Some things need to be considered before stepping on the gas and hitting the road. Here are some things to prepare before traveling by land.
Plan where to go and book a reservation
Check out some places on the internet or ask some friends where to go. Looking for the best place to go on an adventure trip helps travelers know their final destination. The best trick for an adventure trip is to book a reservation at least a week before and start traveling. Then explore everything along the way while reaching the location. It will be worth the trip together with family or friends. Planning helps people to exactly know what to do when they get to the destination. It also gets rid of hassles caused by fully booked accommodation upon arrival if there are no reservations.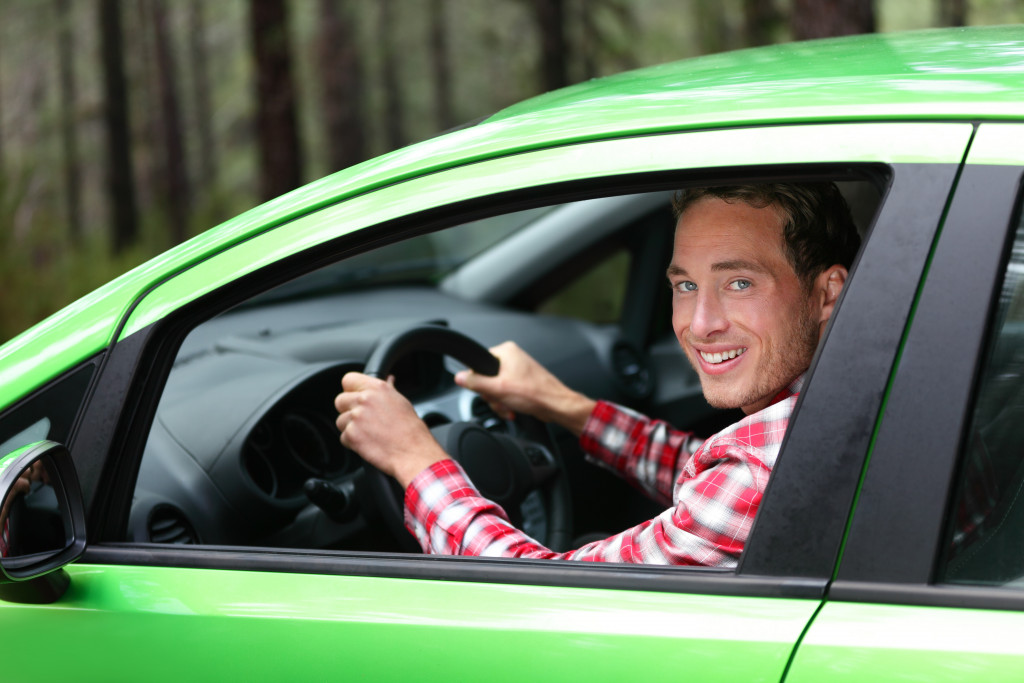 Check the vehicle's worthiness
Traveling by land will always require a lot of preparation. This means checking the most important thing that everybody uses, the vehicle. From headlights, taillights, wipers, to air conditioning or heating, you need to check everything. Also, check whether there are gas leaks to the battery. Take your car to a car wash and a mechanic for brake maintenance. This saves travelers from the trouble of being stuck in the middle of nowhere. It also saves the time of travel if there are no car problems. The smooth ride will always provide one of the best experiences while traveling.
Prepare medical kits and emergency tools
Preparing medical kits and emergency tools is always a must. Everybody needs to anticipate situations, especially if an emergency happens. Sometimes people can get too excited during their wild adventures, and accidents could happen. Some situations are also caused by other people, and not your own. Accidents could happen anytime and anywhere. Everybody could say that they could be cautious. But being cautious comes with being prepared for travel. It is always better to keep some medical kits and emergency tools along the trip, just to be sure there is a backup plan if anything goes the other way around.
Charge your electronic gadgets
One way to be prepared is to charge all electronic gadgets that are needed to use before traveling. It is a smart way to keep communication while traveling to let other people know where you are in case of an emergency. It also helps people get rid of boredom while stuck in traffic or during stops.
Make sure that everybody is in good condition
Keeping everybody in good shape is one of the most important factors to consider when traveling. Nobody wants to travel with someone experiencing nausea or diarrhea. It is always better to travel and not ending up in an emergency hospital. A healthy crowd keeps everybody happy and excited to travel. Start reminding everybody to be in their good condition the day before they travel and ask them not to party the night before the travel date. It is hard to drive while experiencing headaches from a hangover.
Check the weather
Keep updated about the weather, especially if the group is traveling by land. It would not only spoil the trip, but it will also create risks when a destination would suddenly experience tornadoes. The news would always post a weekly guide about the weather, but it is also better to look into the weather forecast before the day before the trip. It keeps everybody updated and could even create a contingency plan if the first one does not work out. It is always better to be safer than sorry.