Whether you are planning a stag party, a hen night or just want to escape the daily drudgery of life, there is now a way to have safe fun, without breaking the bank.
Modern life is fun for many, with days out including everything from theme parks to historical landmarks, but what do you do if you live near London and have seemingly visited every tourist attraction twice? Isn't there something more out there?
In a world dominated by computers, virtual reality has become more prominent as a form of entertainment and now, if you and your friends want to experience something a bit different from paintball or laser tag, why not book yourselves in for a virtual reality experience in London?
Every experience from a simulated zombie apocalypse to an alien invasion will make your trip to a virtual universe something you won't forget soon!
But, as this is a growing market, what should you look for in a virtual reality experience near London? Read on to find out!
Large capacity
Virtual reality arenas are perfect for hen nights and stag parties, but when choosing one to attend, try to find one that has a large capacity. That way, you will be able to invite as many people as possible in your group, without the worry of being turned away! Also, this allows you and your guests to play against each other; brilliant!
Demo area
Of course, most people have had some kind of virtual reality experience around London; even smartphones can now be edited into headsets to immerse yourself in a different world. But, if you need a bit more practice with the headsets and your false weapons, always enquire about access to a demo area. This will allow you to ask the staff questions throughout your visit, so you can get that top score in every game. Practice makes perfect!
Catered
If you have ever gone to Paintball or Laser Tag, you have probably been surprised by how hungry these activities made you. But won't a virtual experience be different? After all, you won't be running around so much?
No; in fact, many people who attend a virtual reality arena are amazed at how involved this experience is and so, if you intend on spending an entire day out with your friends or colleagues, make sure the arena you choose has a catering option to keep you all focused and ready for battle!
Prizes
You may not think of this as an important factor, winning prizes can add a more competitive streak and of course, who doesn't like winning prizes?
When booking your trip to a virtual arena, ask the staff about the prizes that they offer. It won't be a gold medal, but it will be a fun reminder to hold onto to remember your experience by!
Watching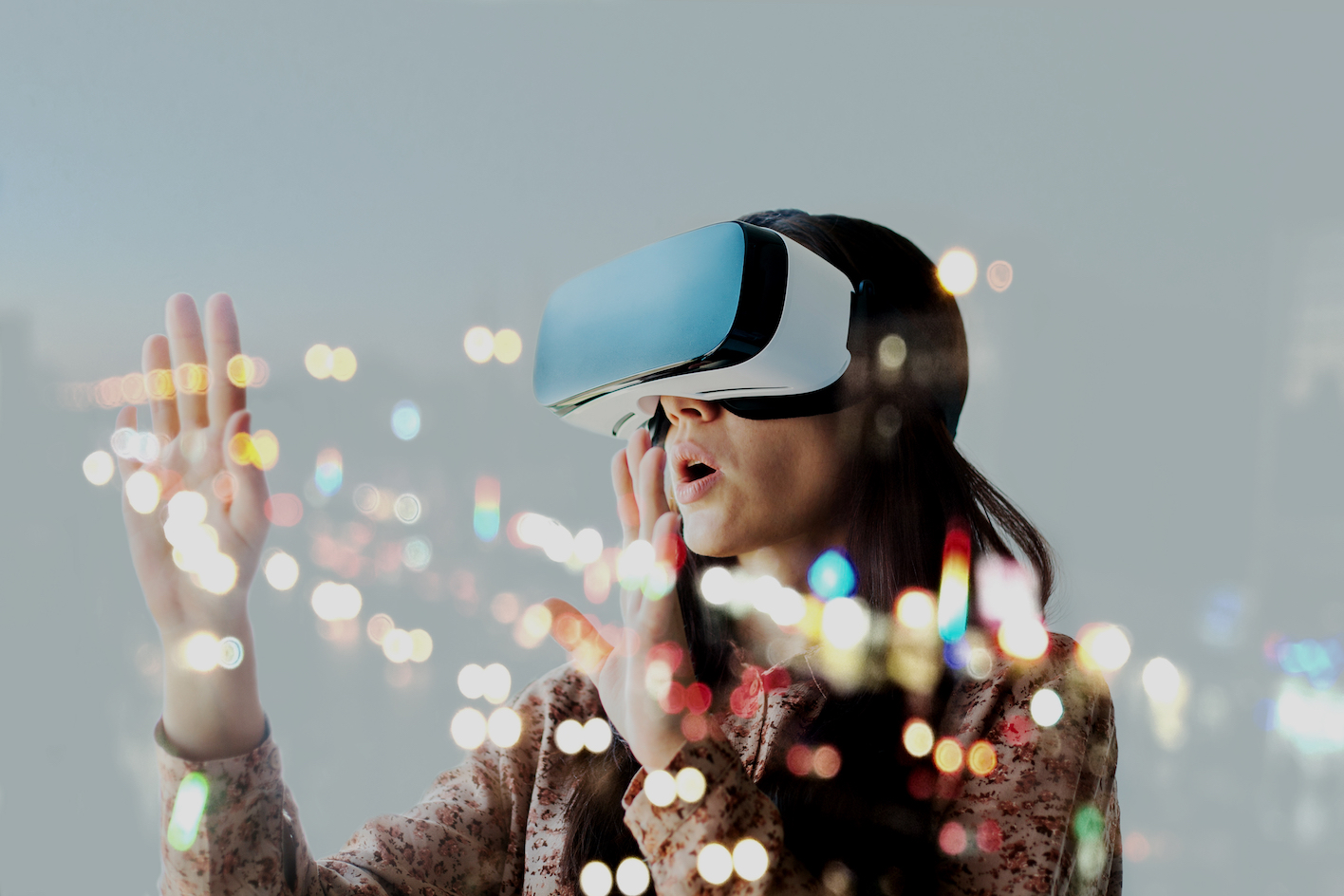 Many arenas who can cater to larger groups allow those who are not playing to watch their friends in the arena; now that will make some fun memories!