Getting a new home may be exciting. At the same time, it can cause anxiety and stress, knowing that you will need to work on a lot of things. One of them is obviously the maximisation of the space. While your new home is already spacious, you will realise that the space will be consumed by clutter and disorganisation over time. But you will not let that happen, will you?
Designing your home should not just be centred on aesthetics. You should also focus on function to make sure that moving around your home is easy. However, many make the mistake of over-decorating their homes until they realise that there is no more space left.
You have to be practical. You should prioritise what needs to be prioritised. Otherwise, your home will be cluttered. Whether you have bought a new home downtown or acquired a house and land package around Donnybrook, here are some of the things you may want to consider:
Be tall when it comes to shelving
You may think that putting in shelves and cabinets is just a random act of filling up a space. But in reality, it should not be. You will instinctively go for wider shelves as they will store more items. When you come to think of it, that is not always the space. To save floor space, you need to use vertical shelves, meaning your storage areas will be taller. That's okay as this will mean that you get to put other items because you have a larger floor space.
Choose a simpler design plan
A lot of design plans are elaborate yet beautiful. Victorian, Edwardian, and even mid-century tend to require homeowners to put in more decorations and the necessary furniture. If you are gunning for efforts to save space, then you should pick a simpler design plan—the kind that will require fewer items on your floor. In this regard, it would be wise to look at the likes of Scandinavian and Zen designs. They are simple yet beautiful. Most of all, they focus on the function of the space.
Use modular furniture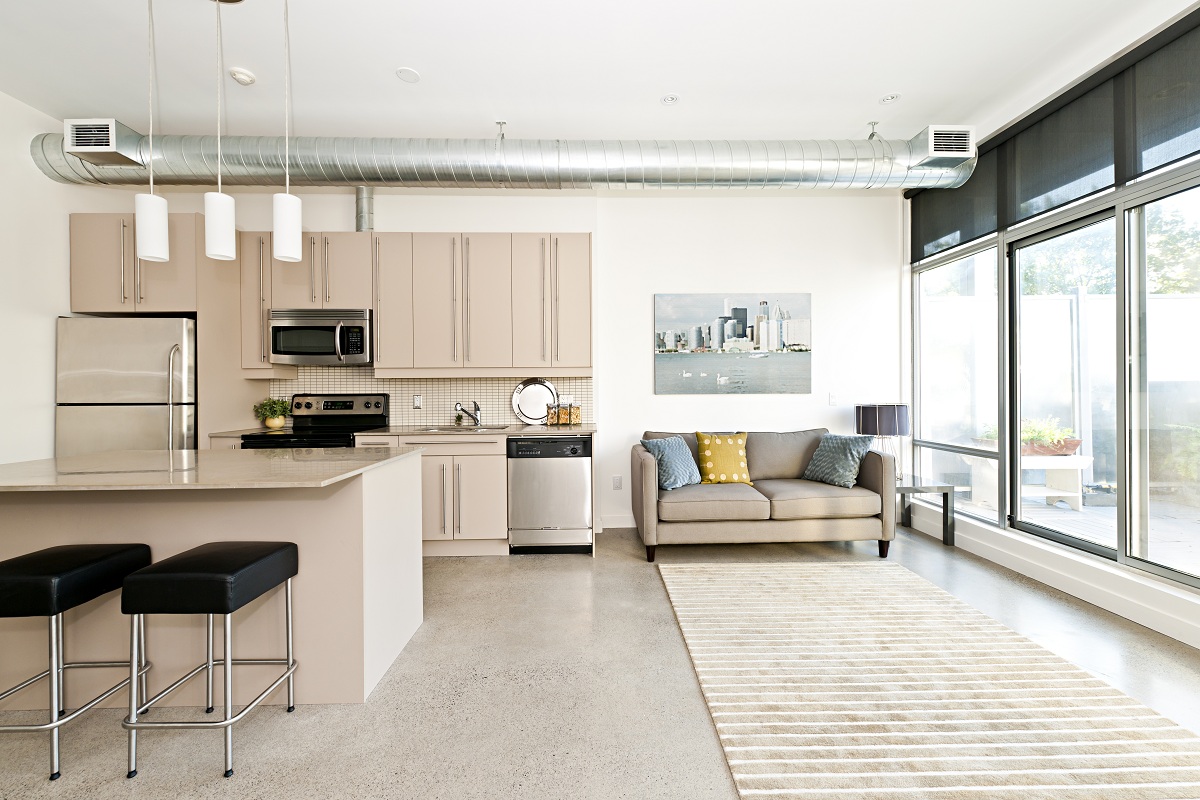 If you want to save space but still want to make sure that your furniture pieces will accommodate your needs, then you may need to get dual-purpose furniture. These pieces usually have more than one function. For one, your dining table may double as your work station. You may turn your sofa into a bed at night.
Use organisers
Just because you have a bigger space does not mean that you will leave things lying around. What you should do is to keep your home clean by having nice organisers. You can create zones at home where you can keep your things in their respective places. Having zones and organisers will help you make sure that your things are easy to find.
Making the most of your home's space should not be an issue. You can always try to experiment with your design and storage techniques to make your home a better place to live in.