The Philippines is a fantastic vacation spot. It is a tropical country with over 7,000 islands for you to explore. However, you should not visit the country without researching and learning a few things first. To help you out, here are some crucial tips that you should know before you go to the Philippines.
Know the Weather
A lot of people assume that the Philippines has sunny weather wherever you go – however, that is not true. There are four distinct climate zones that you should know about to prepare for your trip. For instance, Manila has a harsh wet season, which means floods and strong typhoons might ruin your trip.
Knowing the weather can help you know when the best time to go to the Philippines is and what clothes you should pack.
Transportation
There are many forms of transportation in the Philippines, including the iconic jeepneys and trikes. You can also find cabs or get a taxi from a taxi app on your phone. However, you might want to visit a faraway place from where you are currently staying, and trying to commute would be tough, and a taxi would be too expensive.
If you want to have a reliable way to get around Manila, we recommend that you find a company that offers sedan rental here in Manila so you can rent a car.
Don't Overplan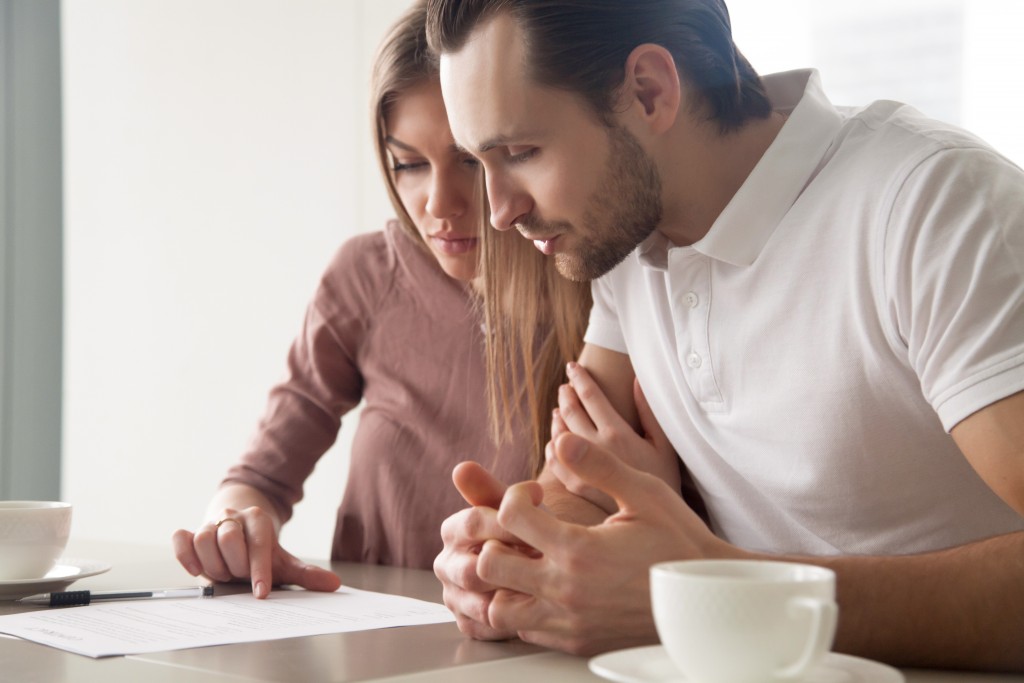 A big mistake that you can make when you plan your trip to the Philippines is overplanning. While the country may seem small and like you could go to tons of cities and islands in one week, you shouldn't keep a tight schedule.
Bus and boat schedules can easily change, and it could ruin your plans, and the weather could literally rain on your parade. Keep a flexible schedule and make sure all your destination spots are near each other to avoid wasting time when you travel from place to place.
Have Change
You should make sure you have a lot of smaller bills and change, especially if you are going to a smaller island or province. It will help you buy things from sari-sari stores, which are small convenience stores, and pay for goods and public transportation.
Most people would not have loose change to give you for bigger bills, so you do not want to be at a loss. Plus, you may want to tip them either way since the service in the Philippines is fantastic.
Give Tips
Tipping is a common practice in the Philippines, and you should make sure that you follow it. Unless service charge got included in the bill, you should give 10% to 15% of the final bill as a tip. If there is a service charge in your bill, you can give a bit less.
If you get a trike and it costs P40, you can round it out to P50. A lot of people in these industries only earn minimum wage or even less, so a small tip can make a huge difference.
If you want your trip to the Philippines to go well, make sure you remember the tips above!